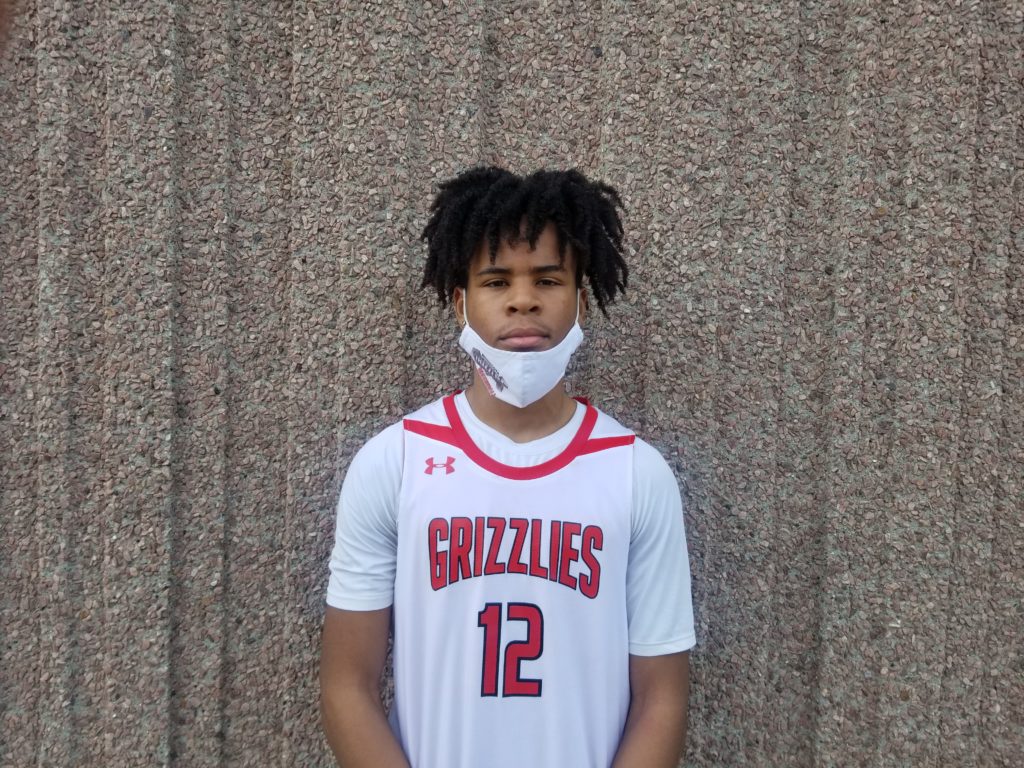 Posted On: 04/20/21 4:00 PM
The Chi-Town Tip-Off took place Friday, April 16th through Sunday, April 18th. The event, which featured over 250 teams and some of the top programs in the Midwest, was one of the biggest events of the young grassroots season. My focus this weekend was on the 2023 division, which featured several lock-down defenders. In this article, we take a look at the top defenders from the event. 
Yarrell Greer 5'7 PG Chicago Demons - I only saw Greer play one game, and he was awesome in it. He scored 30 in the game, but the fact that so many of his points came off steals that he created, lands him on this list. He completely took the offense out of their sets with his quick hands and instincts. 
Kent Bucholz 6'4 SG M14 - Bucholz is a solid all-around player, but not mentioning his defense would be a crime. He defended multiple positions and showed good instincts when playing the passing lanes. He had approximately 4 steals in one of the games I watched simply, by being aggressive and being the first to loose balls. 
Bennet Briles 6'8 PF Rush Academy - It's no secret that I was high on