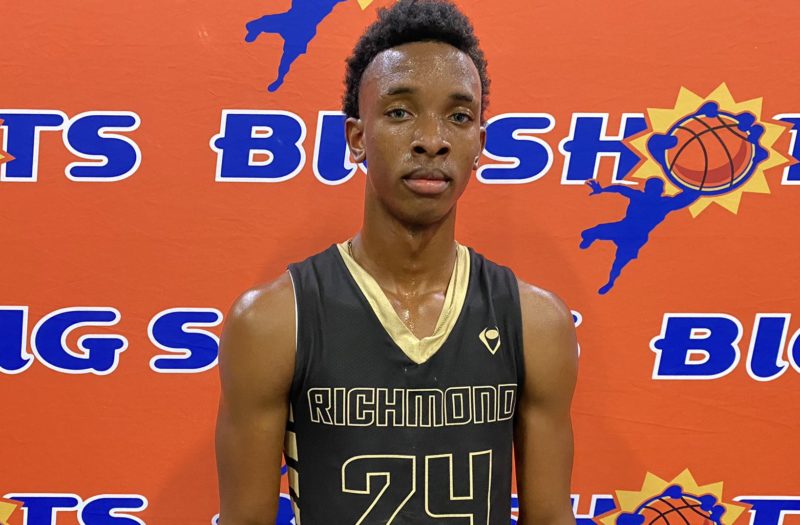 Posted On: 04/8/21 1:30 PM
The Big Shots Atlantic Coast Tip-Off brought a ton of talent in the 2024 class in North Carolina. Here's a look at Part I of the 2024 Standouts from the event.
Taylor is an emerging name to know in the 2025 class. While listed at just 6-foot-2, he's got the frame and length to operate in the paint and utilized it well on his way to MVP honors in the 15U title game. He posted 11.0 ppg on the weekend to pace the Warriors.
McNeil showed why he was named a top prospect in the 2024 class while playing in the 16U Orange division and not missing a beat; led the division in scoring with 26.0 ppg. He posted at least 20 points in a 2-1 outing including 32 pts in a 69-63 victory over the Kinston Ballers on the weekend.
Wise was fearless with the ball in his hands at the floor general spot for the Greensboro Warriors. He's a quick guard that can get downhill