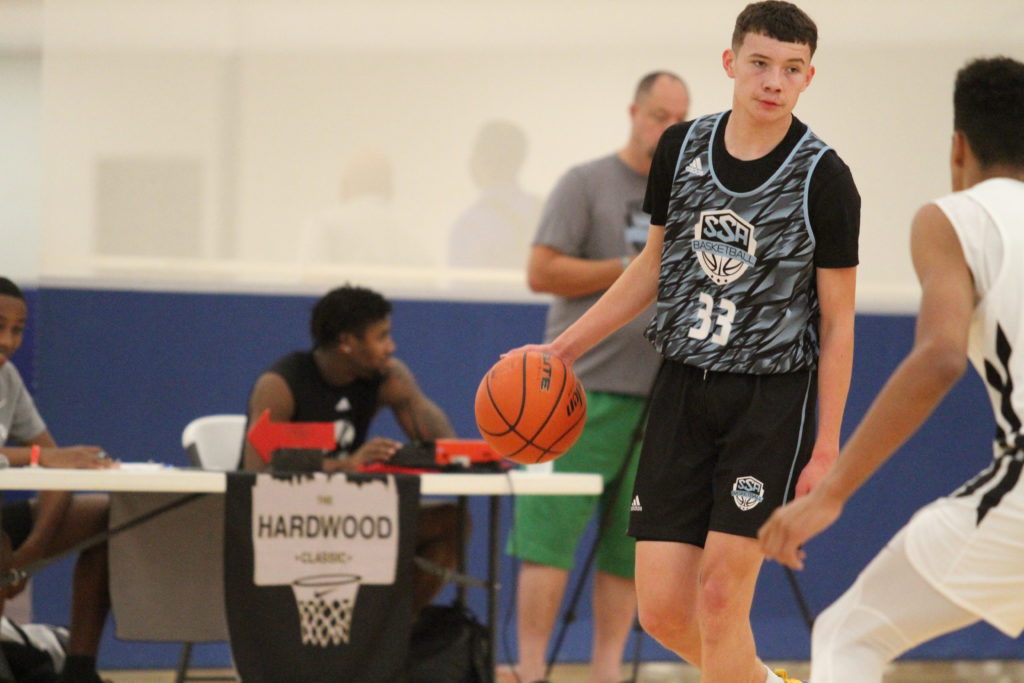 Posted On: 04/19/21 2:00 PM
Some of the best teams in the Big Seven League – Perry-Lecompton and Jefferson West – rode strong senior classes heavily. A couple of others – Royal Valley and Nemeha Central – were led by juniors. And a few others were forced to rebuild after being hit hard by graduation.
Here's a look back, and a look forward, for the Big Seven League:
Top Team: Royal Valley
Their season ended bitterly in a sub-state loss to Rock Creek. But the Panthers finished 20-4 and were ranked throughout the season as one of the top 3A teams.
League Player of the Year: Nahcs Wahwassuck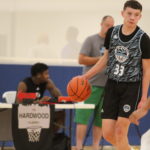 Nahcs Wahwassuck 6'5" | CG Royal Valley | 2022 State KS (pictured)
One of the top returning guards in the state, Wahwassuck has been a workhorse for the Panthers for three years. He can do it all, from scoring in the lane to raining down threes, grabbing rebounds and leading the break. He carried a ton of weight as a junior and responded, averaging 20.4 points. Expect even more next year from the 6-foot-5 guard. He puts on a show during the summer too.
Senior Star: Parker Stone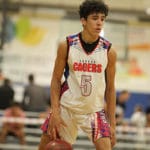 Parker Stone 6'1" | CG Perry-Lecompton | 2021 State KS , Perry-Lecompton
Stone helped the Kaws to a couple of great years on both the court and