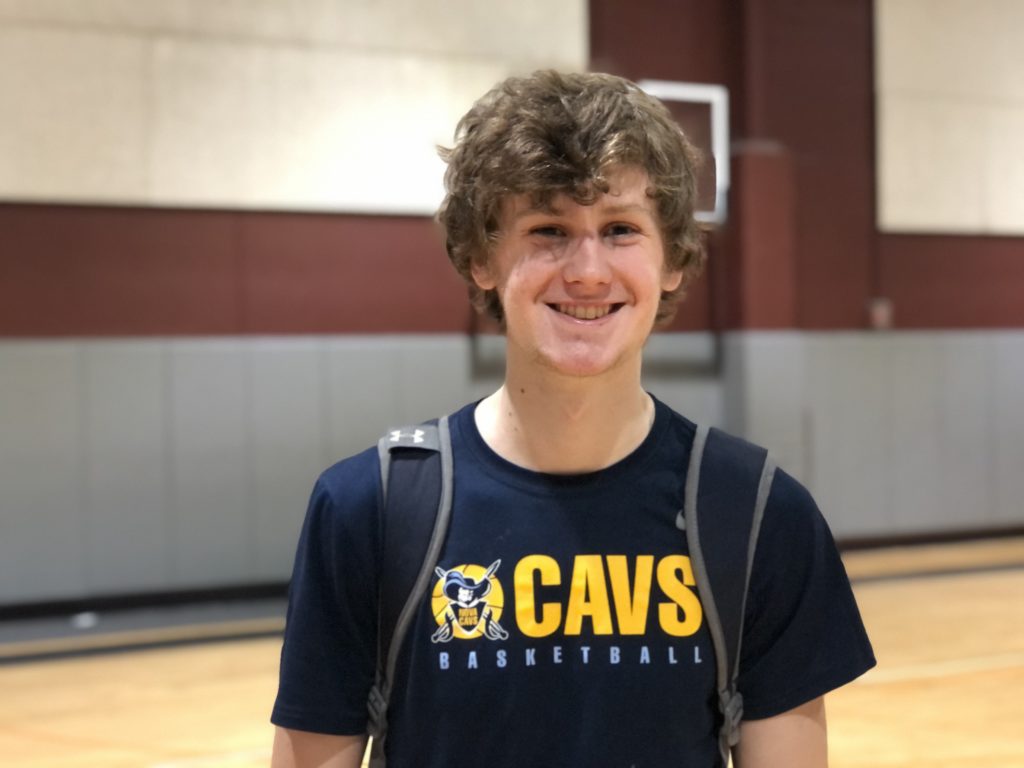 Posted On: 04/28/21 5:00 AM
The commonwealth of Virginia was well represented at various grassroots tournaments up and down the east coast throughout April. Here are multiple prospects who deserve more attention based on their recent form.
Stephen Barber | 6'1" CG | Virginia Premier/Glenvar (VA)
Stephen Barber is the definition of a basketball player. He makes plays that win games. Barber understands how to impact the game without scoring. He shares the ball. He rebounds. He defends. And he doesn't force shots. Barber is fine reversing the ball and keeping his teammates involved.
| 6'3" CG | District Basketball Club/SSSAS (VA)
continues to post full stat lines while playing an efficient brand of basketball. He is the ultimate teammate. Brennan is very unselfish. He can pass at a high level. He is shooting the ball with more confidence than ever. And the intangibles he brings simply can't be measured.
Lorenzo Cole | 6'6" C | NOVA Cavs/Wakefield (VA)
Lorenzo Cole is one of the better defensive bigs you'll find in Northern Virginia. He is strong at the point of attack. He can wall up vertically and hold his ground. He alters shots at the rim, but