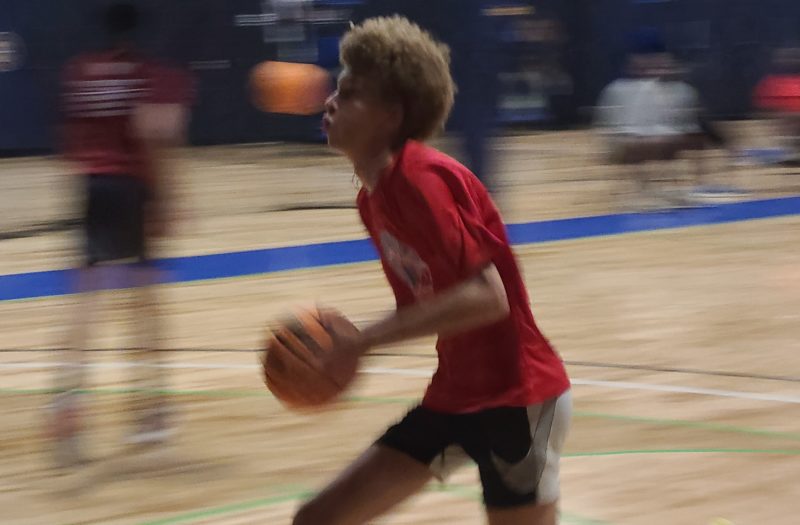 Posted On: 04/30/21 9:31 AM
It's always an intriguing stop when you drop in on one of the many small independent programs in the ATL-Metro, the talent pool in town is so deep you're bound to find some players who have the look of those primed for breakout status.
Such is ENG United 2024 and Coach Shaine Freeman, even with three of their feature players not in attendance Tuesday night, there was intrigue to be found from this group that covers a lot of different schools. Let's have a look at a few of the standouts:
Gabriel Mason, 6-4, SF, Kennesaw Mountain
Has the look of a future star prospect, great length for the long strider, sinewy strong getting to the basket, nice looking stoke from multiple levels, glides to the glass and has sticky hands, can play as a rim-protector even if that's not what they ask of him much, can see him adding a few inches and really stepping into a high-level category.
Quentin Rakestraw, 6-1, SG, Woodstock
Sweet stroke from distance, spot-up shooter with quick and efficient release, good size and frame to create space for his own shot, can use the bounce to get downhill, good athlete can defend multiple spots,