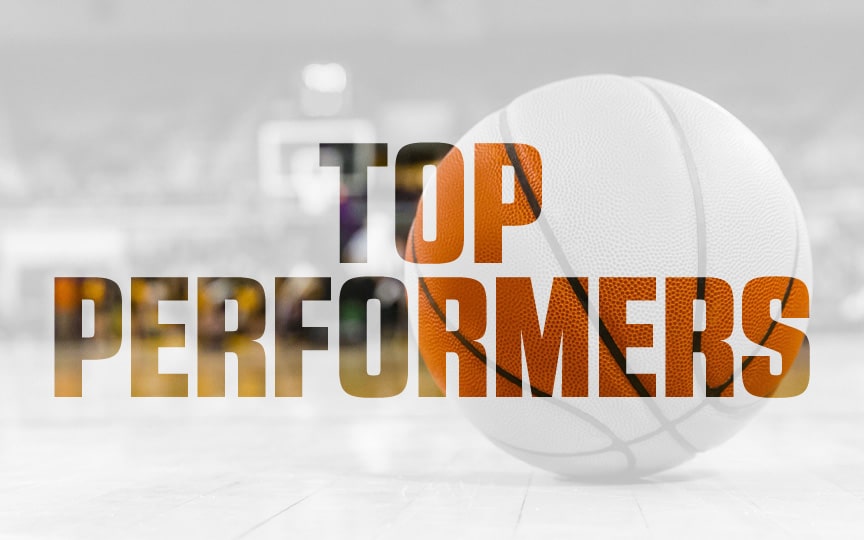 Posted On: 04/19/21 11:21 AM
As the season continues with Varsity basketball we begin to find more and more standouts. Here is the list of standouts the game on April 6, 2021 undefeated Cleveland High School vs Atrisco Heritage.
Tony Pacheco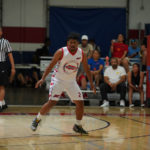 Tony Pacheco 5'10" | SF Atrisco Heritage | 2023 State NM 5'10" G 2023 Atrisco Heritage: Tony is a very strong guard for Atrisco Heritage Academy. He is a mentally sound and can pass the ball very well. He seems to always be in attack mode no matter how big the opponent is. He gave Cleveland a run for their money getting to the rack with ease and making it very difficult for them to contain him. He is a very good slasher who can shoot the ball well. Another great addition to a very unselfish Atrisco Heritage team.
  Isaiah Brooks Isaiah Brooks 6'0" | CG Atrisco Heritage | 2021 State NM 5'10" G 2021 Atrisco Heritage: Isaiah was an absolute beast against Cleveland. He is a very good shooter who can absolutely light it up from behind the arc. Cleveland players had an extremely hard time guarding him. He is very shifty and can put players on skates if they are trying to guard him. He gets sent to the line a lot because of his speed and ball handling ability.