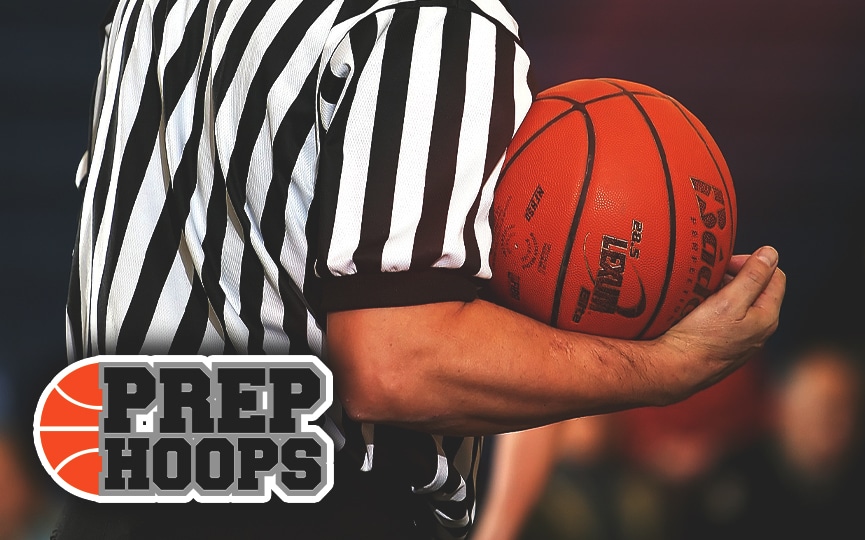 Posted On: 04/12/21 9:19 AM
Defense is one of the biggest aspects of the game, and yet there are relatively few statistical categories widely available that focus on this half of the game. Most people want to see the offensive highlight reels and see how well a player's shooting percentage compares to another's. However, defense is one of the more important parts of the game and good defenders deserve more credit than they are given at the present time. This article will look at the players with the most steals during the past season. Continue reading for a look at the players with the most steals in the 5A SIC.
Blake Munk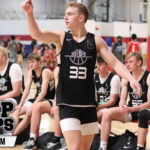 Blake Munk 6'0" | SG Rocky Mountain | 2021 State ID , Rocky Mountain: Blake averaged 2.2 steals per game this past season and led the 5A SIC in total steals. He has a great feeling on the defensive end for anticipating passing lanes and determining where the next pass will end up going. Munk plays with his head on a swivel and constantly has his hands in the passing lanes. Blake does an excellent job of digging in the post as well and can catch offensive players off guard if they are not strong with the ball.
Drayson Fisher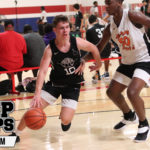 Drayson Fisher 5'10" | PG Meridian | 2021 State ID , Meridian: