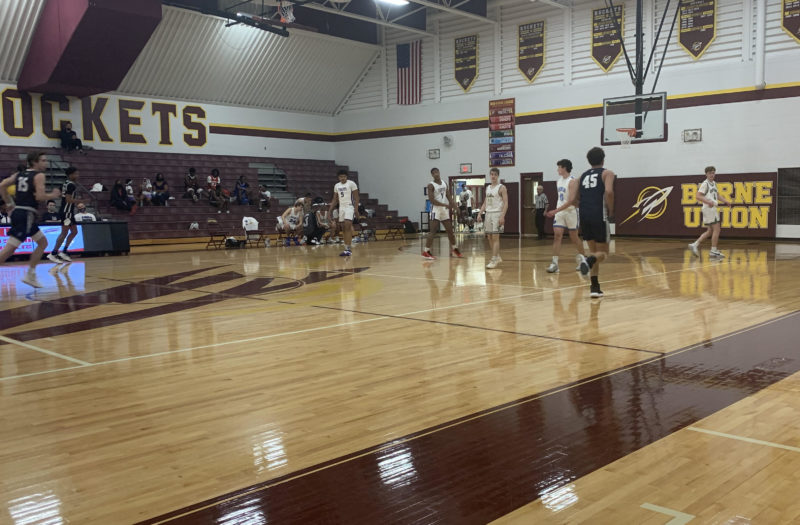 Posted On: 04/8/21 2:20 PM
The 2021 battle for the city brought some of the top 2024 talent in the central Ohio area. This was our first opportunity to see a majority of these prospects. While showcase settings aren't exactly the best evaluation setting, it was good to get our eyes on some players in person and see how they move, jump-shots and athleticism. You don't want to take too much from these, but it's a decent first impression that I otherwise wouldn't have.
Jason Moore, 6'7 C Marysville 2024: Moore really popped in my eyes thanks to his size and motor. Moore runs the floor well for a guy his size and age. I liked Moore's touch around the rim with both hands, going up for dunks and layups with his left hand. Moore projects as a probable division I caliber prospect, it should be interesting to monitor his development.
Juwan Turner, 5'9 PG Pickerington Central 2024: Turner was the best defensive player in the freshman class at this event in my opinion. Turner has good hands and gets into opposing ball-handlers grill when they have the ball. I wouldn't be surprised if he got some decent minutes at the guard position next season