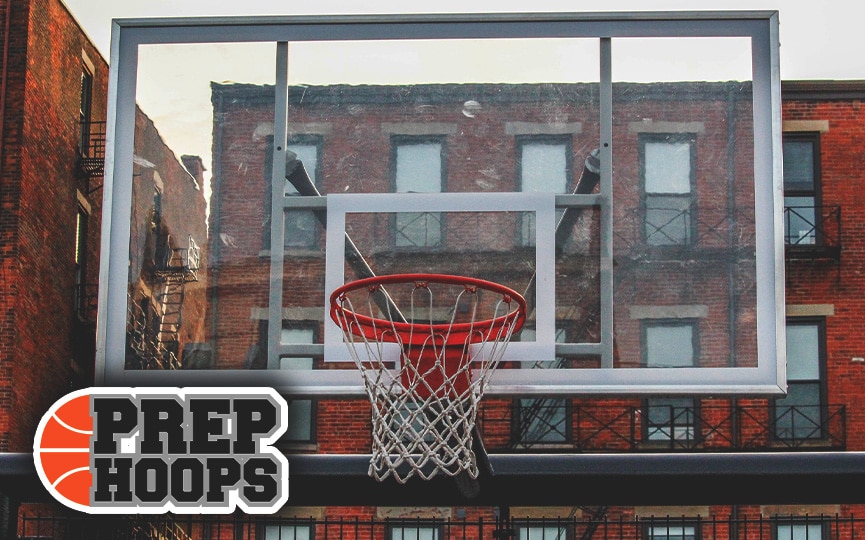 Posted On: 04/14/21 9:16 AM
The 2024 class rankings are officially out. Congratulations to all the prospects that made the list. Continue to work hard!
Marcus Allen Marcus Allen 6'4" | SF West Orange | 2021 State FL headlines the list in South Florida at No.2 overall.
I would like to dive outside of the top 25 with prospects to watch in South Florida.
Here are my selections...
Ian Smikle Ian Smikle 6'9" | C Suncoast | 2024 State FL - Suncoast (PH. 34)
Smike is part of a young group that includes 2024 Stone Bureau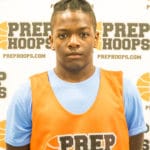 Stone Bureau 6'0" | PG Suncoast | 2024 State FL and 2023 Nate Sasser for the Chargers. Right off the bat, Smikle has great size at 6-foot-7 for the forward position. You can likely play him at multiple spots (3-5) and see where he best fits at a young age. He might even grow a few more inches on top of it. In nine games, Smikle averaged 6.9 points and seven boards per game on 43 percent shooting from the field. Against Atlantic, he scored 12 points and 11 rebounds. I would like to see more of that production on a consistent basis next season. In particular, an improved shooting percentage. Regardless, Smikle has enough upside to keep on your radar in Palm Beach County. The Chargers as a team should