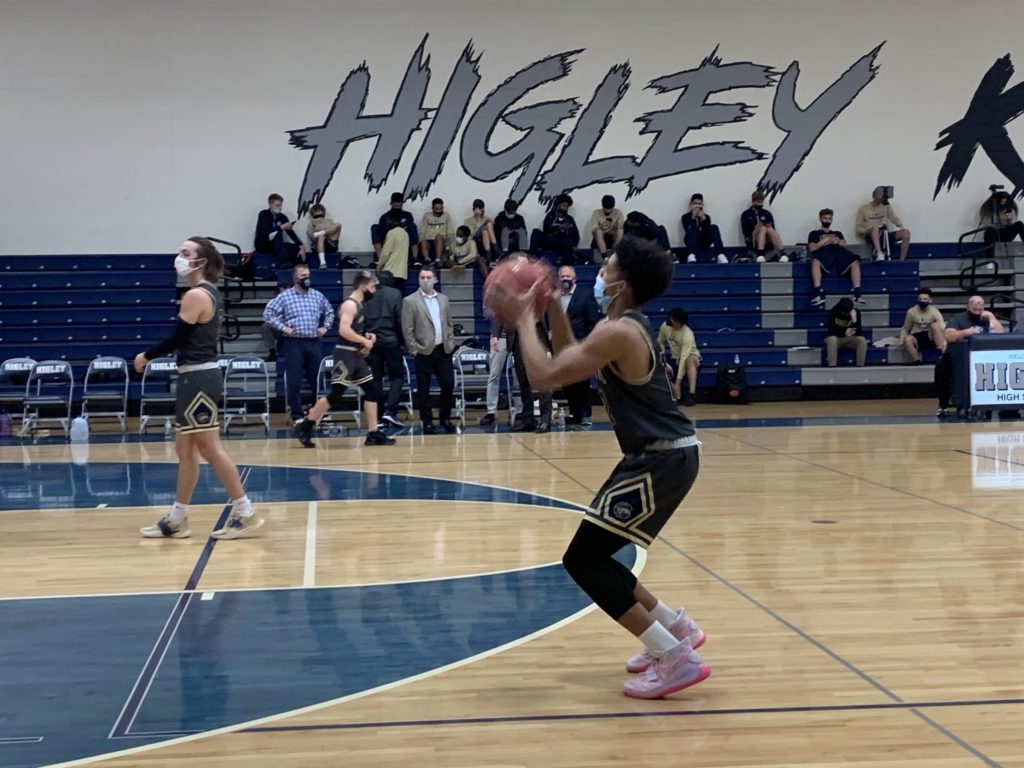 Posted On: 04/29/21 10:28 AM
The new 2024 rankings are out.
This season ended up being a short AIA season, a full Grind Session season, a condensed CAA season and a longer AAU season with showcase formats.
This 2024 class will definitely be back to normal like the good old days. 
Many more will slowly be added every season. Most years I have 100+ already but with COVID, I wasn't able to see many freshman teams as a normal season. 
We look at the Top-10 PG's in the 2024 class:
This group is stacked with 11 in the Top-29. They will be fun to track over the next few years. 
1. Styles Phipps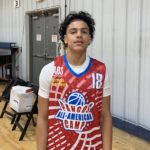 Styles Phipps 6'2" | PG St Mary's | 2024 State AZ St. Mary's 
-One of the top current players in the class is well beyond his years. He played heavy minutes as a freshman as their official 6th man but played starter minutes for the 4A state champs. The ball is on a string for him and can score and facilitate like a vet.  
2. Marcus Wilson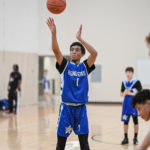 Marcus Wilson 6'2" | PG Bella Vista Prep | 2024 NM Bella Vista Prep
-An athletic guard is moving in from New Mexico and brings a lot of talent. He can score from all 3 levels and has a real burst to