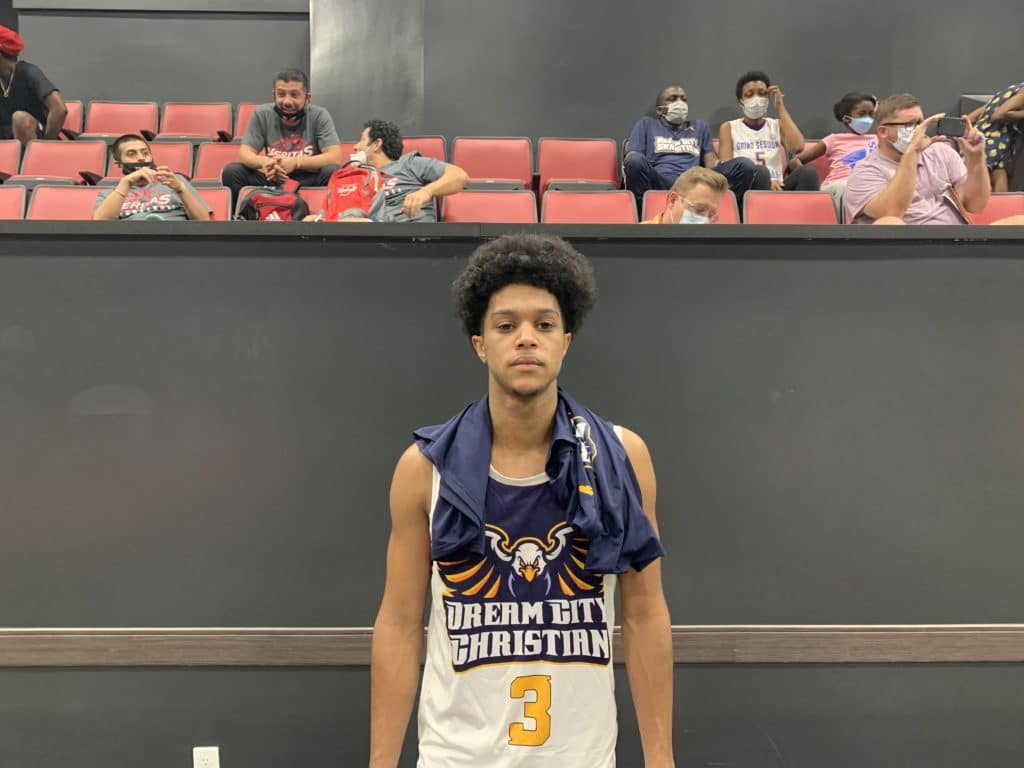 Posted On: 04/13/21 11:49 AM
The new 2022 rankings are out.
This season ended up being a short AIA season, a full Grind Session season, a condensed CAA season and a longer AAU season with showcase formats.
This 2022 class is hoping the same thing doesn't happen to them as the 2021 class and have a few live periods in the summer. Either Section-7 or AAU tournaments. 
We look at the Top-10 PG's in the 2022 class:
A good group as all 15 fall into the Top-70. 
1. Oakland Fort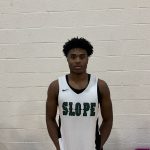 Oakland Fort 5'9" | PG Sunnyslope | 2022 State AZ Sunnyslope
-The POY in 6A has turned some heads this season. His combo of his athleticism, skill and poise has made him the top lead dog.  
2. Dasean Lecque Dasean Lecque 6'0" | CG Bella Vista Prep | 2022 State #207 Nation AZ Bella Vista Prep
-A talented scoring lead guard from all 3 levels. He is strong, tough and skilled. 
3. Nathan Calmese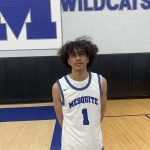 Nathan Calmese 6'2" | PG Mesquite | 2022 State AZ Mesquite
-A smooth scoring lead guard has range and athleticism. He is a good passer and natural scorer. 
4. Jaden Clayton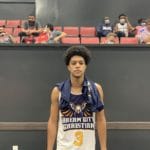 Jaden Clayton 6'1" | PG Fort Erie | 2022 AZ Dream City Christian (Pictured)  
-A pure PG with speed. He has some jets in the open court and he can hit the 3 and pull-up from mid-range. He guided his talented team in the Grind