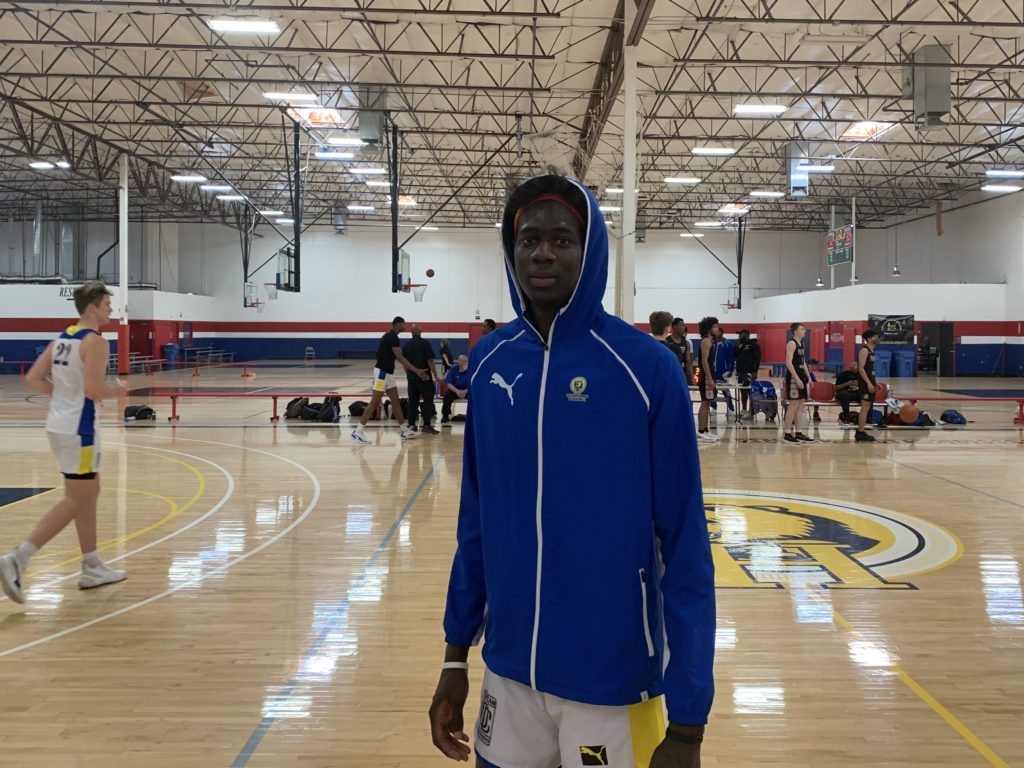 Posted On: 04/19/21 12:41 PM
The new 2022 rankings are out.
This season ended up being a short AIA season, a full Grind Session season, a condensed CAA season and a longer AAU season with showcase formats.
This 2022 class is hoping the same thing doesn't happen to them as the 2021 class and have a few live periods in the summer. Either Section-7 or AAU tournaments. 
We look at the Top-10 PF/C's in the 2022 class:
This group is easily the most talented for 2022. Like the 2021 SF's, all 15 listed fall into the Top-50. (2021 had 15 SF's in the top-51). 
1.  Dylan Anderson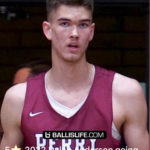 Dylan Anderson 7'0" | C Perry | 2022 State #88 Nation AZ Perry 
-A highly skilled face-up 5-man with next level skill out to the 3pt line. His mid-range is money and he rebounded and blocked shots at his best clip this season. Anderson verbally committed to Arizona. 
2.  Adrame Diongue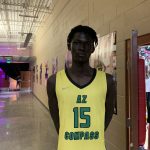 Adrame Diongue 6'11" | C AZ Compass Prep | 2022 State #202 Nation AZ  AZ Compass Prep
-One of the top natural shot blockers on the West Coast. (Rated #2 in the West by Bruce Williams and I). He runs the floor like a wing and rim runs with ease. He covers a lot of ground on the perimeter and his offense is slowly kicking in. 
3.  Mouhamed Cisse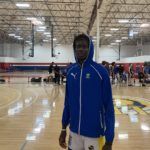 Mouhamed Cisse 7'0" | C Putnam Science Prep | 2022 State  Hillcrest Prep