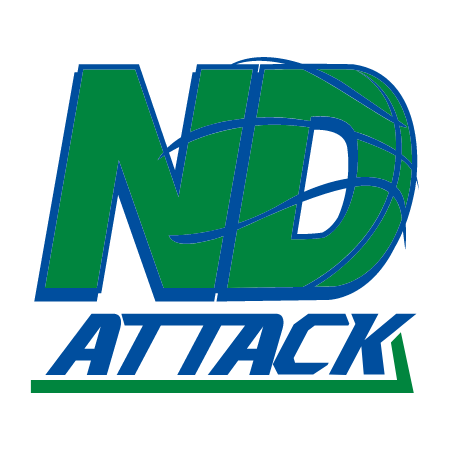 Posted On: 04/9/21 9:59 AM
This crew could be one of the best in the Midwest. Put this ND Attack on the top of your priority list!
Team Notes from coaches Bryce Laxdal:
"We should be a pretty physical team with lots of options to score in the post.  Games where we can consistently knock down the outside shot, we will be very hard to beat.  We will have some good length and some guys who have already played some important Varsity games will help us compete this summer."
Roster
Comments from Coach Bryce Laxdal:
Ben Gudajtes Ben Gudajtes 5'11" | SG Midway/Minto | 2025 State ND (2025) |5-10 G| Midway/Minto - Lefty, who can score inside and out.  Played some varsity minutes this past year.  Should be able to play and guard multiple positions.
Brady Haugen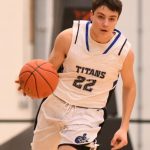 Brady Haugen 6'2" | SF Griggs County Central | 2025 State ND (2025) |6-1 F| Griggs County Central - Strong inside presence who can score with his back to the basket.   
Calvin Garmann Calvin Garmann 6'5" | PF Watford City | 2025 State ND (2025) |6-4 F| Watford City - Very tall and lanky post who will give teams matchup problems inside. I look for him to have a nice summer.
Drew Passa Drew Passa 5'2" | SG Drayton/Valley/Edinburg | 2025 State ND (2025) |5-2 G| Drayton/Valley/Edinburg - Has the ability to knock down shots from the outside.  Games when Drew shoots