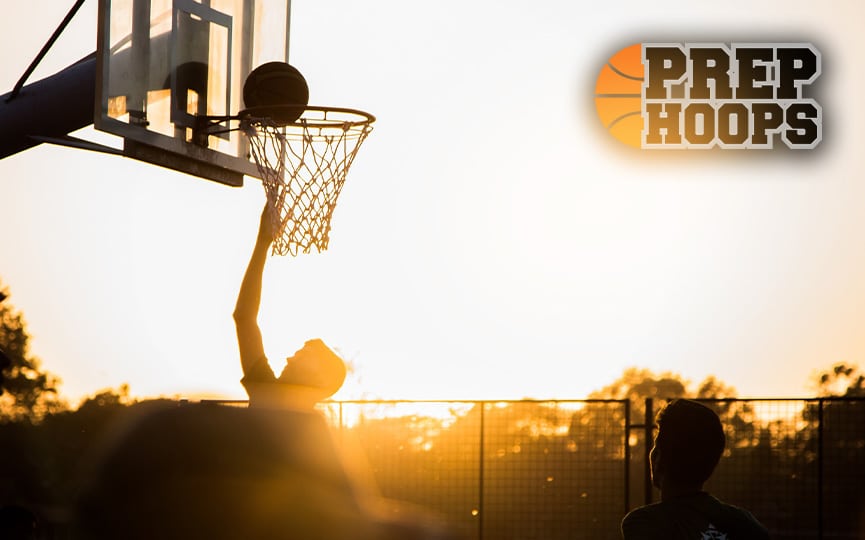 Posted On: 03/16/21 9:19 AM
The lovely Gem State is home to some of the most underrated basketball in the nation and no one outside of the state likes to give credit to Idaho until a local team takes their talents elsewhere and proves their skills and abilities. Attempting to play at the next level from Idaho is often an uphill battle and many players run into some form of discrimination as soon as it is revealed that they come from this glorious state. Nonetheless, these players still play at a high level and deserve a chance to prove that. Continue reading for a look at some underrated talent from the state of Idaho.
Brandon Bethel Brandon Bethel 5'10" | PG Mountain Home | 2022 State ID , Mountain Home: Bethel has been overlooked for a long time as playing at Mountain Home does not always create a lot of wins or great results. However, Brandon has shown his leadership abilities and he routinely is able to takeover games offensively. Brandon is a tough finisher who does not quit despite any circumstances. He can shoot from outside and drive all the way to the basket where he finishes well with either hand. Bethel is a quality talent with lots of great basketball left ahead of him.
Mikey Lloyd Mikey Lloyd 6'4" | SG Jerome | 2022 State ID , Jerome: Lloyd is a high level talent that is often overlooked for players at some of the bigger schools in the state. Mikey is one of the best scorers in Idaho and he has proven time and time again that he can lead his team through his scoring ability. Mikey can shoot the ball from deep with ease, pull-up for an elbow jumper, shoot a floater in the middle of the lane, or drive to the basket and knock down the accompanying free throw. Mikey can do it all on the offensive line and he is definitely a hidden gem.
Blaze Brown Blaze Brown 5'10" | PG West Side | 2022 State ID , West Side: Brown is a key part of a deadly West Side team and he is often overlooked. Brown can play the game well offensively and he has a tremendous defensive motor as well. He never gives up and his energy is contagious whenever he is on the floor. Look for Brown to make a big impact next season during his senior campaign.