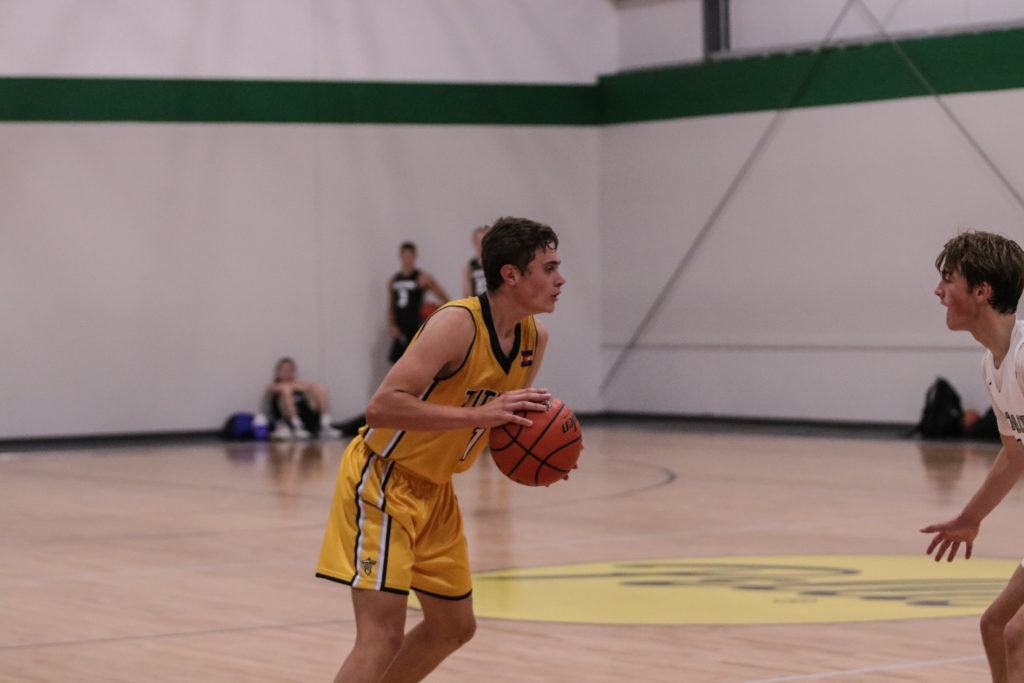 Posted On: 03/30/21 2:10 PM
Finding your role in only your freshman and sophomore season is difficult as is, but these young hoopers from the 2023 & 2024 class figured out a way to not only make it happen, but on teams that made the playoffs and had a chance. Here we take a look at the future with 2023/2024 standouts from the 4A playoffs.
Basson was a major part of the team and second-best ball-handler for Mead, this past season, as the sophomore guard, added some much-needed relief in the scoring department. During the season, he was the backup go-to option and finished at 11.0 points a game. In the opening round of the playoffs, Basson was the leading scorer for the Mavericks as he had a career-high 24 points and got Mead going to start the playoffs before suffering a stroke sidelining him for the season. Mead then had more to play for, and this resilient hooper became the inspiration and ultimate teammate for the Mavericks rooting his guys on. He appears to be healthy and recovering well, and I am sure he will be back to his usual self in no time.