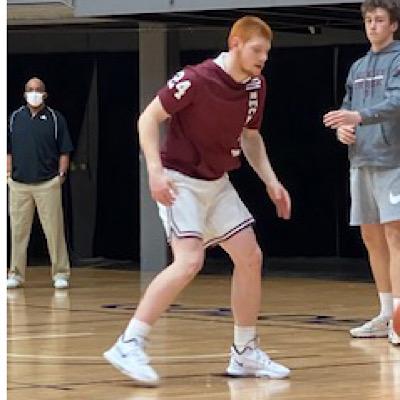 Posted On: 03/12/21 11:06 AM
By Dave Morrison
It only seemed like Woodrow Wilson's Ben Gilliam Ben Gilliam 6'5" | C Woodrow Wilson | 2021 State WV grabbed every rebound in the second half and overtime of the Flying Eagles 63-59 loss to Shady Spring Friday.
Not that the 6-foot-6 senior didn't try.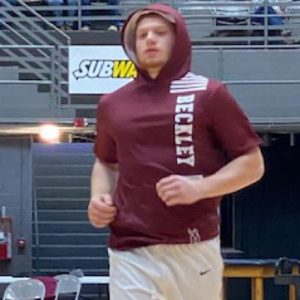 On the night, Gilliam showed one of the reasons some consider him the best big man in the state, with 26 rebounds. He added 17 points for yet another double-double. 
With 20 defensive rebounds, he helped limit Shady's offensive opportunities but the problem for Woodrow Wilson was its inability to get the ball to Gilliam.
Gilliam only got nine attempts in the game, making six. The nine attempts were the fewest among the Flying Eagles starters despite the fact that he played all but 43 seconds of the game.
That was the idea for Shady, which registered only its second win over perennial power Woodrow Wilson, the first coming last year.
"That was our game plan," Shady Spring coach Ronnie Olson said. "The kids bought in. We worked on it for three days. We were going