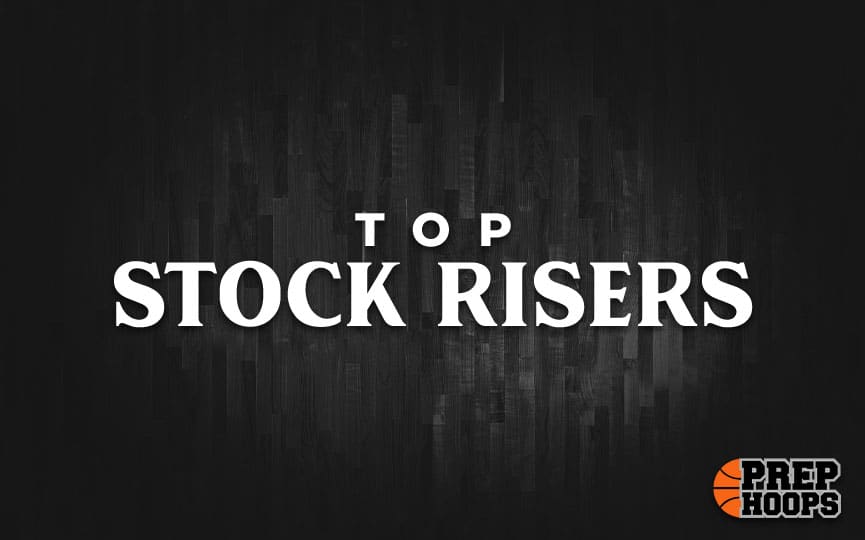 Posted On: 03/8/21 9:00 AM
I had a chance to see a lot of new faces at the SWW Elite Showcase on Sunday. Check out the players who increased their stock the most.
2022 Sal Savusa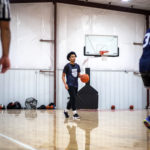 Sal Savusa 6'1" | PG Auburn Moutainview | 2022 State WA (6-1 CG, Auburn Mountainview HS)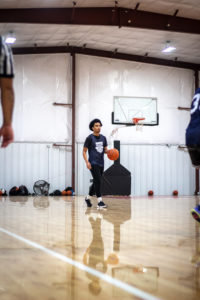 Sal was really impressive at the showcase. He was always in attack mode and kept the defense on their heels. He is a strong finisher and plays through contact well. He played with great pace in the pick & roll; his decision-making of knowing when to score and when to pass was solid all day. Major stock riser in 2022.
2023 Soran Dalan (6-9 C, WF West HS)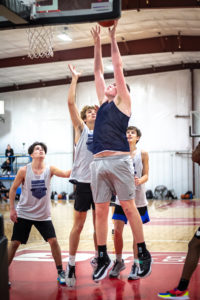 I remember my first time ever seeing Soran, and to see his growth from then to now is awesome. He has made great strides in his game and on Sunday he looked like a legit college prospect. He dominated the paint and scored at will. Once he got position on the defense in the post no one stood a chance of moving him. Great upside.
2022 Jaden Turner (6'0 CG, Ilwaco HS)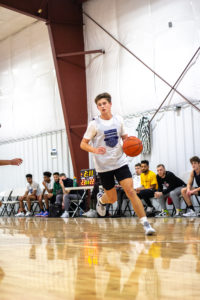 Jaden had a good showing on Sunday. He took great shots, made good passes, and let the game come to him. His ability to hit the dribble pull-up from midrange really stood out. He showed his ability to be effective both on the ball and off the ball.
2022 Cade Smith (6-4 SG, Tigard HS)
Cade plays with a high motor. He really competes on the defensive end. His length causes a lot of disruptions resulting in deflections, steals, and blocked shots. Offensively he is more of a slasher. He likes the dribble pull-up. His ability to stop on a dime and raise up with a high release makes it really hard to defend. He excels in transition with or without the ball. He can also hit the spot-up three when given the space. Major sleeper in 2022 Oregon class.
2022 Chase Johnson (6-1 SG, Kelso HS)
Chase impressed me with how hard he played on Sunday. He does all the little things that may not show up in the boxscore but for sure impact winning: running the floor, setting solid screens, diving for loose balls. He embraces the garbage man mentality. He doesn't look to score much, but he takes advantage of his opportunities when he gets them.
2022 Colton Looney (6-6 SF, Skyview HS)
Colton was solid all day. He was a consistent scorer for his team and he did it in a variety of ways. He hit the spot-up three, he finished well at the rim, and he hit some midrange pull-up jumpers. He has good size for a wing and is someone to keep an eye on in Washington hoops.