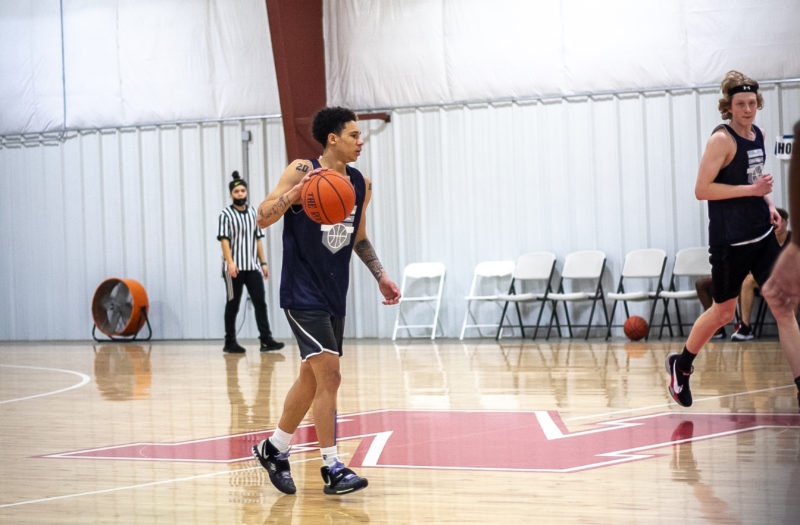 Posted On: 03/10/21 8:03 AM
The SW Washington Elite Showcase was filled with talent from classes 2021-2024. Below are the top performers from the showcase.
2021 Brett Moss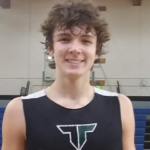 Brett Moss 6'4" | SG Tigard | 2021 State OR (6-4 SF, Tigard HS)
Brett always seemed to be in the right spot at the right time. He showed his ability to score in multiple ways. He did it in transition, offensive rebounds, isolation, and spot up. There was one game where he dropped 19 points which is impressive because the games were only 16-minutes long. 
2022 D'Angelo Moore (5-10 CG, Bremerton HS)
Moore was one of the best scorers at the showcase. A defender said something to him that I guess Moore didn't like so he proceeded to score 4 straight buckets. He finished that game with 19 points. He is super quick and has a good handle that helps him get by his defenders. He really does a good job of getting his defenders momentum going then stopping and popping for a midrange pull-up. He showed his ability to hit the spot-up three, too, which is an area college coaches will be looking at. Huge sleeper in the 2022 class.
2022 Aaron Ofstun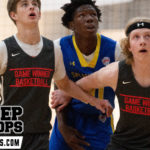 Aaron Ofstun 6'7" | PF RA Long | 2022 WA (6-7 PF, RA Long HS)
Aaron had a great day at the showcase. His length caused a lot of problems for people on the defensive end. Offensive players attacking the rim are forced to change their shots or else he's blocking it out of bounds. Offensively he is really starting to find his niche. He is finishing above the rim on dump-off passes, getting tip-ins on offensive boards, and even starting to show his ability to hit the 15-17 foot jumper. 
2021 Jake Leitz (6-5 SF, Wahkiakum HS)
Jake was really fun to watch Sunday. He competes on every possession on both ends. He is sneaky athletic. He uses it to get rebounds that you don't expect him to get and to elevate over defenders to get his jump shot off. He also showed his ability to hit the spot-up three and threes on the move. College coaches need to find this kid.
2022 Dirk Plakinger (6-4 SG, WF West)
Dirk played great on Sunday. He was a consistent scoring option for his team in the 3 games they played. He is what I call a "quiet scorer". You don't notice what he's doing until you look at the boxscore and see he filled it up. He can hit the 3 consistently and finish at the rim. He is great in transition as well.