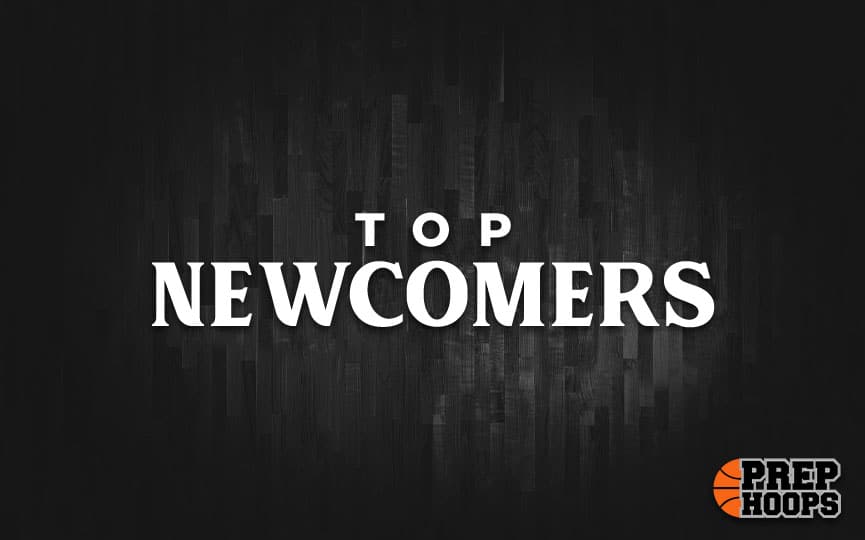 Posted On: 03/12/21 9:00 AM
The SWW Elite Showcase on Sunday featured players from every class. Here are the top players from the 2024 class that stood out and held their own.
2024 Tucker Olsen (5-11 SG, Scappoose HS)
Tucker really stood out to me on Sunday. He has raw talent and possesses the ability to manufacture shots for himself. He scored the ball in every way: spot-up, drives to the rim, pull-up jumpers, and transition. He is definitely someone to keep an eye on in Oregon basketball.
2024 Braydon Olson (5-10 CG, Mark Morris HS)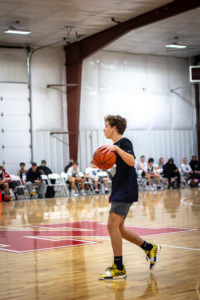 Braydon is wired to score. He is ultra-aggressive on the offensive end and can get a bucket in many different ways. He can hit stepback three's, midrange pull-ups, you name it he can do it. His passing ability is underrated too which helps keep the defense honest.
2024 Luvens Valcin (6-3 SF, Auburn HS)
His peers call him "Baby Zion" and for good reason. Luvens athleticism is off the charts. He almost connected on a poster that would've been the dunk of the day for sure. He can hit the spot-up three but is best when attacking the rim. He has a strong frame and really seeks body contact on drives. He attacks the glass on both ends too. The lefty has tremendous upside and is definitely someone to watch for in the Washington hoop scene.
2024 Malakai Gray (5-11 PG, Mark Morris HS)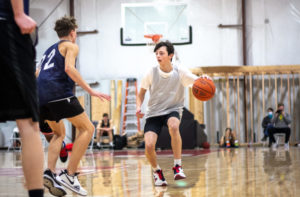 Malakai has such a good feel for the game. He is more of a true PG but showed his ability to score as well. He did a good job of initiating offense for his team and getting everyone involved. He is a crafty finisher around the rim and likes to shoot the three off the dribble. He picks his spots well on when to be aggressive and when to facilitate. High IQ guard.
2024 Devin Whitten (6-0 SG, Curtis HS)
Whitten had a solid day at the showcase. You can tell he is young but it is easy to see the upside. He already has good strength for a guard and really likes to attack the rim. He showed his ability to hit the three too.