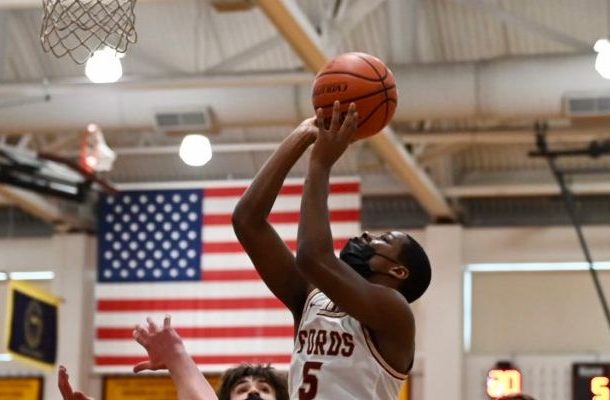 Posted On: 03/15/21 10:17 AM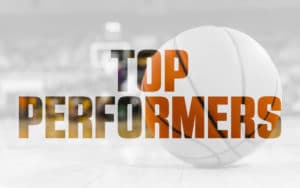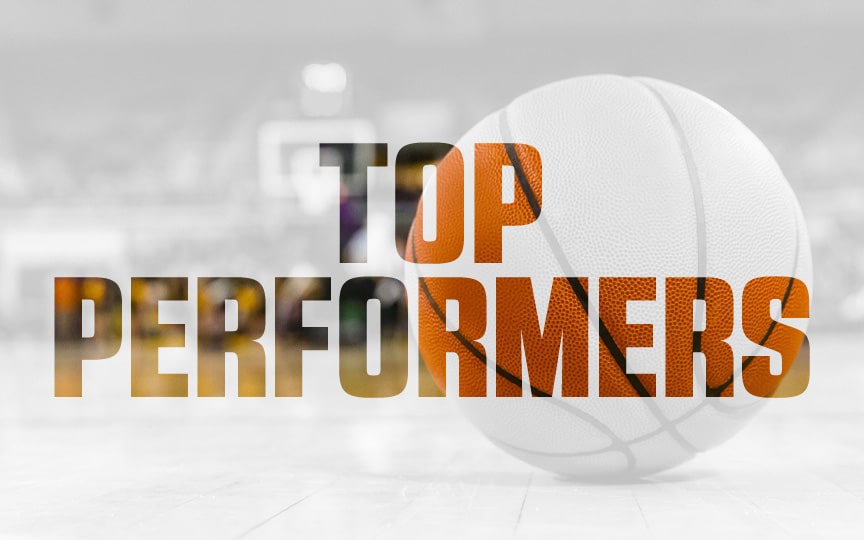 Recently we looked at suburban Philadelphia underclassmen prospects (Class of 2023 & 2024) who contributed for their high school varsity teams this winter.
Today, it's time to review the Class of 2022 from the Philly suburbs. This is a group of juniors that already owns significant varsity experience and thus they will have major expectations placed on their shoulders this winter. That should not be a problem as these are elite prospects and a few of them are on the verge of becoming national stars.
Below is Part I of our list of 2022 prospects suburban Philadelphia who had a significant impact for their varsity squad during the 2020-21 season.
Daniel Alcantara Daniel Alcantara 6'4" | SG Reading | 2022 State PA – 6'4'' / Reading / Shooting Guard: Alcantara is an elite scorer at all three levels who was our MOP selection in the 2020 Competitive Edge Fall League. A long and superb athlete, Alcantara has used the momentum from this fall as a springboard for a tremendous season at Reading. Alcantara boats a stat line of 13.7 ppg; 6 rpg; 2 apg and 2 spg. He splashed home 30 threes and recorded 101 FTAs in this Covid shortened season. His high scoring game of the season was a 22 point night vs Cumberland Valley back in January. Recently, Alcantara poured in 16 points in a District 3-6A quarter-final win over Red Lion; another 16 in the District semi-final win over Muhlenberg and then 18 in the District 3-6A Championship game victory over Stevie Mitchell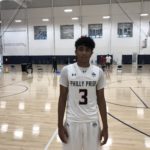 Stevie Mitchell 6'1" | PG Wilson West Lawn | 2021 State #165 Nation PA and Wilson HS.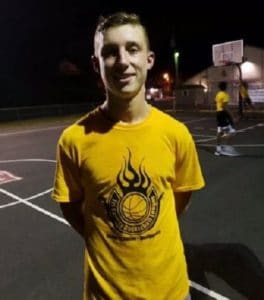 JP Baron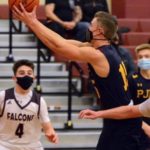 JP Baron 6'2" | CG Pope John Paul II | 2022 State PA – 6'2" / Junior / Pope John Paul II / Combo Guard: Last year Baron made a huge impact for PJP coming us the bench to provide instant offense and energy. In 2020-21 this combo-guard moved into the first-five. Baron's scoring (11 ppg; 47% on FGAs), his high basketball IQ, excellent court vision and ability to run at both guard spots helped push PJP to the District 1-4A title. Baron could always score at the rim and in the mid-range, but in 2019-20 he shot 38% from deep and drained 7 threes vs Upper Merion. Thus coming into the Covid season he owned a reputation as a legit 3-point ace. In 2020-21 he further solidified that rep. Baron's standout performances list from this winter includes — 23 points (4 threes) vs Boyertown; 22 points vs Upper Merion; 16 (2 threes) vs Upper Merion and 14 (4 threes) vs Pottsgrove.
Jameel Brown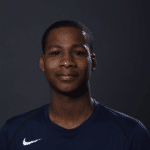 Jameel Brown 6'4" | SG Westtown | 2022 State #81 Nation PA – 6'4" / Haverford School / Combo Guard: All the elements of Brown's elite game were on display this season — long range shooting, high basketball IQ, outstanding work on the boards and off-the-charts athleticism. Once again in 2021, Brown (pictured at top of this page) displayed the unique ability to take over a game without forcing the action or playing hero ball. A true combo-guard, he averaged 21.7 ppg to go along with 8 rpg. and 3 apg. He posted 20+ in numerous games this season, but two efforts in particular really standout: his 23 points, 11 rebounds and 4 blocks in a win over Malvern Prep and Brown's 29 points (3 threes) in a double OT loss to Germantown Academy. You have one year left to witness this phenom in person before he heads off to Purdue. 
Demetrius Lilley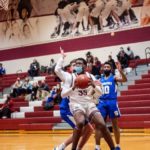 Demetrius Lilley 6'8" | PF Lower Merion | 2022 State PA – 6'9'' / Junior / Lower Merion / Forward-Center: This Covid high school basketball season may have been unprecedented, but Lilley's (6'9" 250 lbs.) complete domination of the painted area is not. In 2019-20 Lilley turned into a double-double machine, averaging 17 & 12 per contest and was selected as a 1st Team All-Central League player. This season he bumped those numbers up to 20 & 12 per contest. The big fella can finish at the rim and owns a decent shooting touch from mid-range. He even added a consistent three points shot to his game this season. He displayed this new skill set several times this winter, but none more memorable then when he splashed home 3 threes on his way to a 31and 20 as well as 4 blocks double-double in LM's District 1-6A tournament win over Downingtown West. The scariest part about Lilley is that his body, skills and feel for the game are still developing. Lilley holds offers from Saint Joe's and LaSalle.
Justin Moore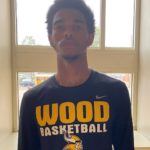 Justin Moore 6'1" | CG Bishop McDevit | 2022 State PA – 6'2" / Bishop McDevitt / Combo Guard: The former Cheltenham star was an outstanding addition for Coach Will Chavis and McDevitt this winter – 13.3 points per game and 5 assists per game. With his elite speed, Moore can really push the ball in transition for easy baskets. Moore can score at will in the half-court as well, but is not selfish and will always makes the right pass to the open teammate. What really stands out about Moore is that he plays with extreme confidence and the composure of a veteran leader. His 28 point effort this season vs Archbishop Ryan was a thing of beauty. More also recorded noteworthy games of 15 points vs St. Joe's Prep and 14 points vs Roman Catholic. With Bishop McDevitt closing its doors at the end of this school year, Moore will become of the most sought after transfers in southeastern Pennsylvania. He holds offers from a number of D-I schools including one from Drexel.
Tomorrow we will post Part II from the list of Class of 2022 prospects in suburban Philadelphia who had a significant impact for their varsity squad during the 2020-21 season.