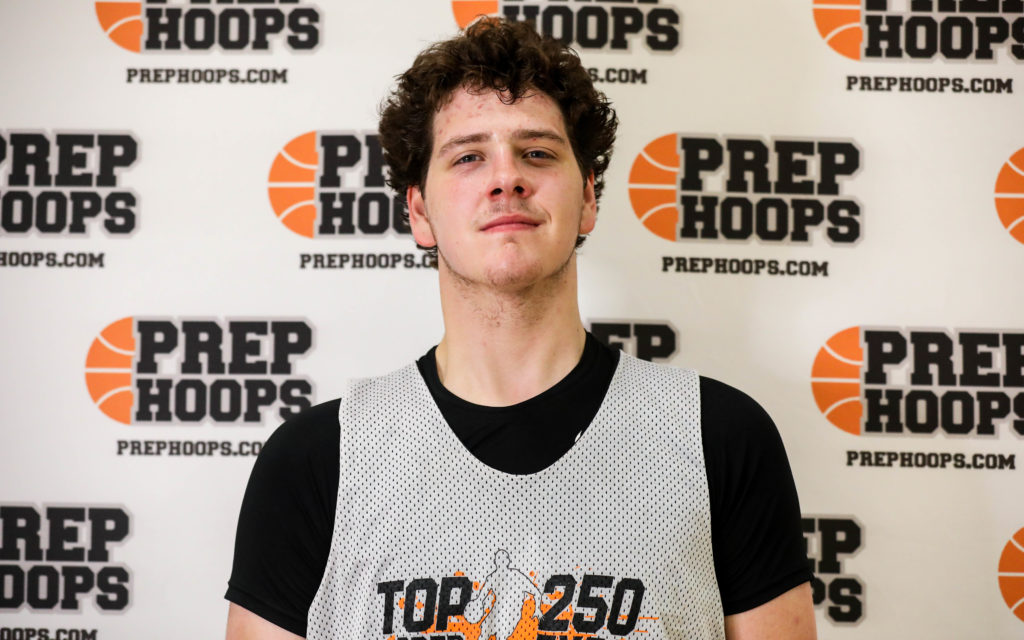 Posted On: 03/1/21 1:34 PM
By Dave Morrison
The inaugural Little General Preseason Shootout at Greater Beckley Christian School in Beckley featured some of the top teams in the state. And it also had some of the area's top talent.
Several of the areas best players were on display in their first, and for some last, tune-up before the regular season finally gets underway around the state Friday.
It's been nearly a year long wait since the last game for most of the players and there was a rust early.
Many kicked it off as the day progressed.
The tournament was the brainchild of former Mountain State University coach Bob Bolen and featured end-game situational drills after each scrimmage.
Here is a look at the results and some of the events top performers and some surprises.
Game 1: Class AAA No. 3 Shady Spring 59, Class AA No. 2 Bluefield 44
Game 2: Class AAAA No. 3 George Washington 49, Parkersburg South 46
Game 3: Class AA