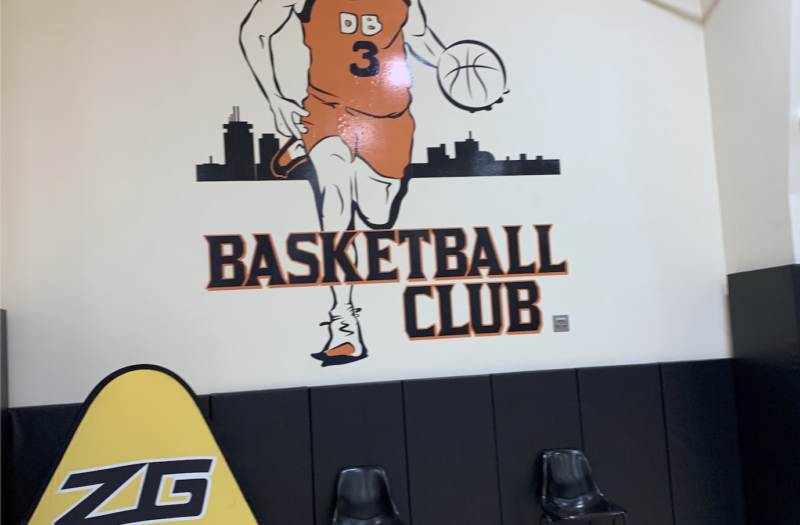 Posted On: 03/24/21 7:31 AM
With the AAU season in full swing, I traveled to the Dana Barros Basketball Club in Stoughton, Massachusetts for the Coaches vs. Cancer Tournament, hosted by Zero Gravity Basketball. AAU always ball gets the bad wrap for one-on-one, isolation basketball, this was not the case during this tourney. All-in-all, I was generally blown away with the offensive execution and attention to detail in the set-play department, as well as a high level of commitment on defense. The teams in attendance included the Middlesex Magic, Rivals Basketball, Bay State Jaguars, Blazers Basketball, Team Soldier and Big Blue. 
Let's take a look at some of the standouts from the weekend at the Coaches vs. Cancer Tournament.

Aj Lesburt | 6'5" | Guard with wing potential | Bradford Christian Academy | Rivals | 2022 
Deciding whether or not Aj Lesburt is a guard or a wing is irrelevant. Simply put, he showcased as an excellent two-way player. Perhaps one of the more overlooked prospects in New England, Lesburt came off screens ready to shoot, handled the ball with control, and showed great elevation on his drives to the basket. His understanding of spacing and