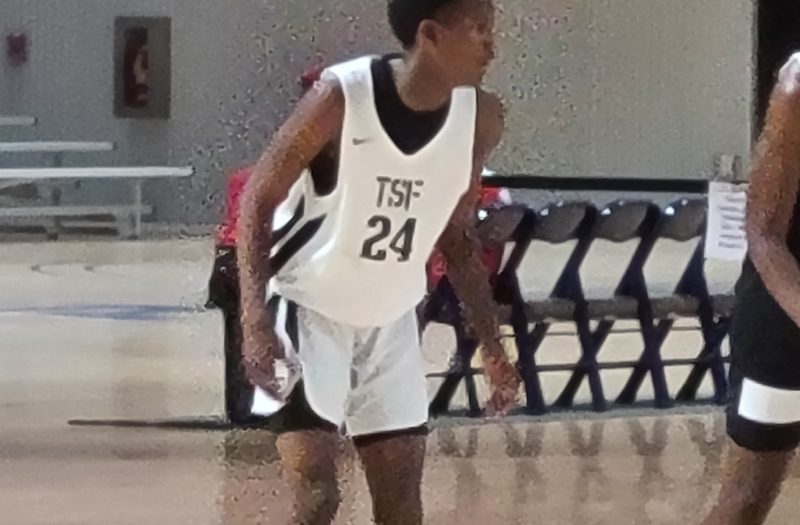 Posted On: 03/29/21 4:09 PM
It was a mega weekend in Atlanta, with two of the biggest events of the whole season going on at the same time on different sides of town. Dropped by Suwanee Friday, and then headed over to RYZE Hoops opening event at LakePoint for a loaded field.
Here is Part 1 and just a few of those that I saw with a lot of folks there to see and talk to and all 12 courts going at once during points in the day:
Eddie Hendricks, 6-7, PF, Norcross Heat (2023, Meadowcreek)
Showed how he can dominate with his burgeoning inside-out combo game, now possesses a must-guard 3-point game to go with his ever-evolving post and mid-range attack package, an absolute glass-cleaner and smart and skilled post defender, ascending rapidly to the top of the PF lists across the state.
Nazir Griffin Nazir Griffin 6'0" | CG Shiloh | 2023 VA , 6-0, CG, Norcross Heat (2023, Shiloh)
Consistently ups his own profile as one of the best defensive guards in the ATl-Metro I've seen, as he gets bigger and stronger getting around or past him becomes that much harder, add to that an offensive game which really came alive at Shiloh this year and was on display again