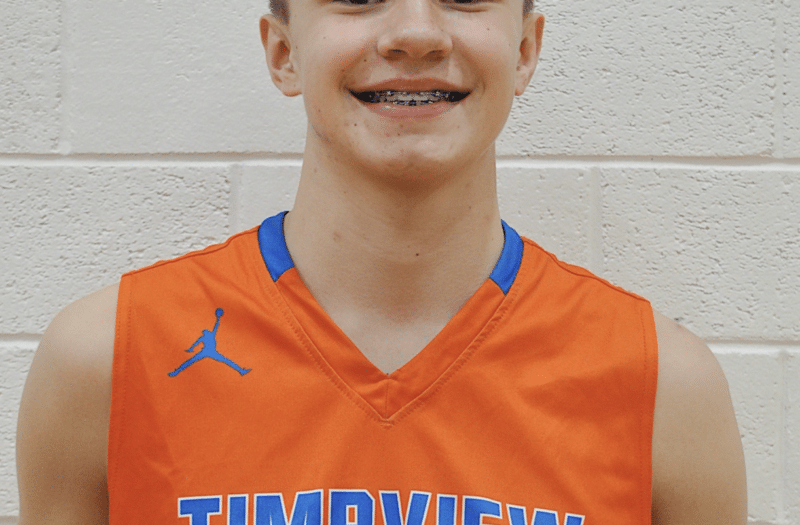 Posted On: 03/10/21 11:18 AM
The Class of 2023 not only has some talented players it has some kids that will be projected as major D1 players. There are some big-time schools using these young kids to develop and to win now. 
6'5 James Rust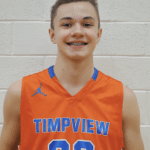 James Rust 6'5" | CG Timpview | 2023 State #224 Nation UT , Timpview High School
While James had a great year the thing that was impressive and will continue to increase his stock is that the older players on his team that have major experience deferred to him. James is a tough shot maker. He can shoot off the bounce and he can relocate and nail the long ball. James is tough going to the basket as well. He can finish with contact and he can hang a bit in the air to wait for the right time to release his shot. James is also developing a style of play that might allow him to start attacking the rim and anyone standing in the way.
6'2 Max Toombs Max Toombs 6'3" | CG Corner Canyon | 2023 State UT , Corner Canyon High School
Max was tough in the playoffs as he was often times the 3rd option that started to turn into the 1st option. He is sneaky quick and he knows how to use his body to protect his dribble and shot when he gets beyond his defender. His ability to use the rim to protect himself against shot blockers is impressive as well. With a more consistent outside jumper this kid is going to be tougher than he already is to cover. 
6'4 Chudi Anosike Chudi Anosike 6'5" | CG Murray | 2023 State UT , Murray High School
Chudi is an athlete that has started to keep the switch on at the offensive end. He can be the most athletic player on the floor when he wants. He is one of the best young slashers in the state that can continue to grow and develop into a very good 3. His length bothers players he defends and he has the ability to flirt with a triple-double every night. 
6'0 Quentin Meza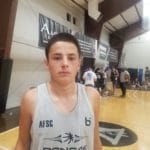 Quentin Meza 6'0" | PG Cyprus | 2023 State UT , Cyprus High School
Quentin has really turned on another level. He is that player that keeps defenders off balance and he knows how to get to his spots. Although Quentin can shoot the ball from deep, he is not the player to settle for a long jumper when he can get to the basket. He does a great job of setting his defenders up while getting to his spots. 
6'6 Brock Felder Brock Felder 6'6" | SF Crimson Cliffs | 2023 State UT , Crimson Cliffs High School
Brock really made a splash late as his play was consistent at 10 PPG but his ability to rebound and use his athletic ability to help his team in any way he could. Brock's athletic ability is tough to defend as he can get by bigger defenders as well as power through smaller guards as well. Brock is a player that could develop into a sought-out prospect that could play the 3.