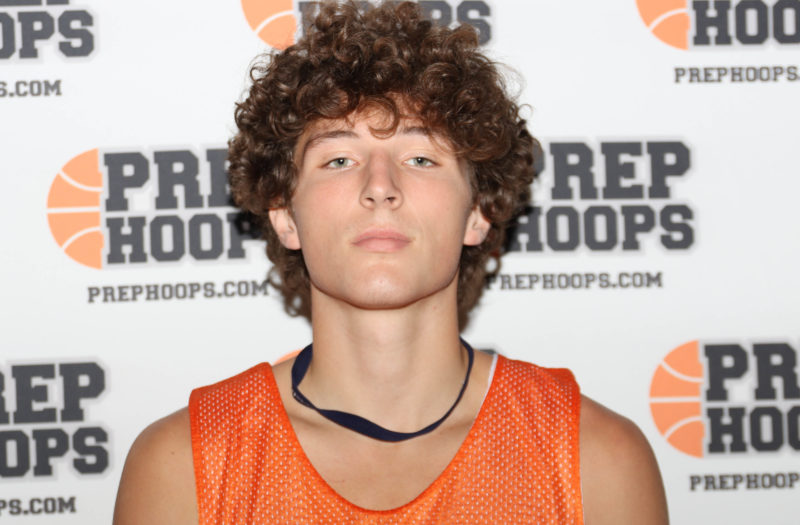 Posted On: 03/31/21 10:33 AM
Regional semifinals took place last night across the state as teams took one step closer to a state championship. I made the trip to Muskegon Reeths-Puffer to see the lone remaining Division 1 teams from the OK Conference. Check out my notes below on those two games as well as the top performers from around the area. Be sure to check back in tomorrow for my previews on the Forest Hills Northern-Zeeland East and Grand Rapids Catholic Central-Coopersville regional championships.
Zeeland East 49, East Grand Rapids 30
Chix Success Predicated on Size and Pace.
Tuesday night's action started as planned as Zeeland East's defense stole the show once again in a dominating 19-point victory over an East Grand Rapids team that won its first district championship since 2011. The length of Brandon Claerbaut Brandon Claerbaut 6'5" | SF Zeeland East | 2021 State MI , Nate Claerbaut Nate Claerbaut 6'10" | C Zeeland East | 2021 State MI , Trip Riemersma Trip Riemersma 6'4" | SG Zeeland East | 2021 State MI , Luke Gruppen, and others wears down opponents and forces bad shots. East kept things relatively close in the first half, but ultimately the methodical pace at which the Chix play, combined with their size was too much for the Pioneers to overcome.
Nate Claerbaut Nate Claerbaut 6'10" | C Zeeland East | 2021 State MI Shines
The senior big took advantage of East Grand Rapids' lack of