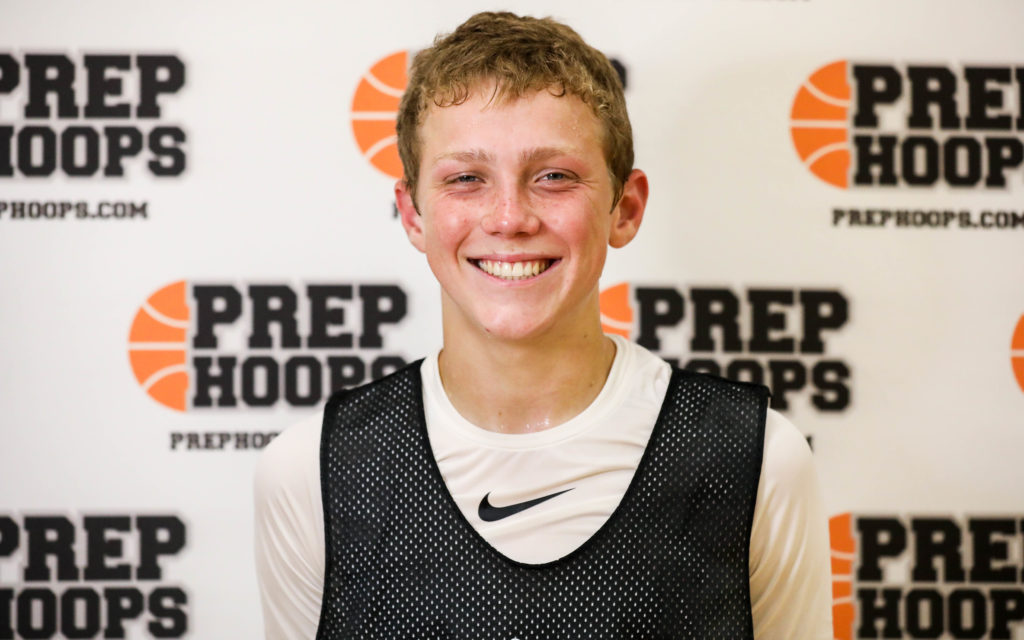 Posted On: 03/16/21 5:38 PM
The Minnesota high school playoffs began last evening meaning NHR Playoff Central is now in full swing.  Where should your eyes be tonight?  Prep Hoops let's you know! 
Playoff Central.   Tonight there are 24 playoff games, all of them at the small school level and most of them in Southern Minnesota.   All the games are of course being played in single locations meaning there isn't a chance for fans to go to one location and watch multiple games.  That said, a year ago the state tournament was taken away from the coaches, players, and fans of this state so at this point I'm very happy that games are being played.  
Tonight the 2AAAA games are being played (some as we speak).  Edina vs Jefferson and Minnetonka vs Chaska are excellent first night contests.  Minneapolis South vs Minneapolis Southwest is a good game at 6AAAA. 
Upset City.    McGregor - the 12 seed - knocked off Cromwell-Wright - the 5 seed - by a score of 46-43.  It was only the third win of the season for McGregor!  The Cards won 11 games previously including a 13 point win over McGregor a week ago.  Sophomore Ethan Bohn Ethan Bohn 6'3" | PF McGregor | 2023 MN is a