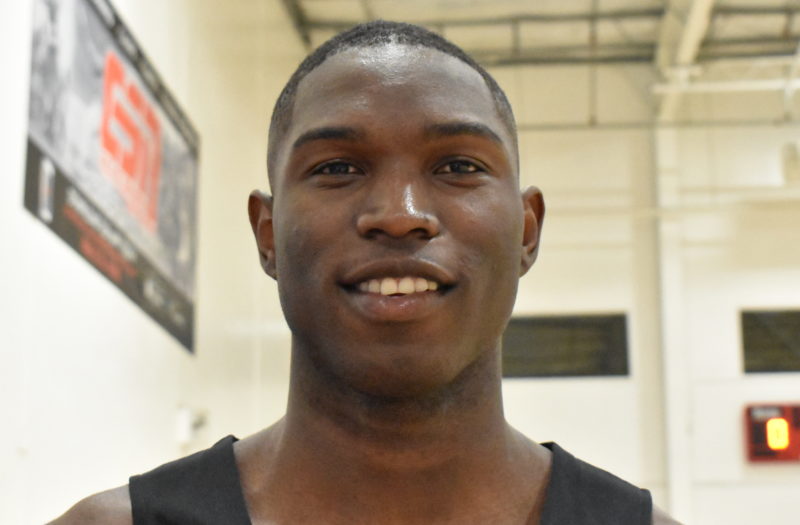 Posted On: 03/2/21 2:00 PM
The 2020-21 NCISAA season is finally at it's conclusion. Take a look at the Most Valuable Player as well as the prospects who earned first and second team All-State honors after their performance in the 2A NCISAA State Playoffs.
Duarte has exploded onto the scene at Victory Christian Center and hasn't looked back since. He's put up stellar numbers as a two-way high-flying guard in the rotation for the Kings and rightfully takes home MVP honors.
1st Team
An athletic guard prospect that flies around on both ends and makes plays. He posted 12 points and 10 rebounds while flying around for blocks as well to lead the way for his squad.
He still managed to pace his squad in the title game, something he's managed to do all season long with 15 points, though they came up short. 
High-flying and fearless on the wing, much like his brother, Tajuan, he's effective as a slasher and shotblocker at the rim; 12 points in the title game
Murphy has been a formidable presence in the paint alongside Hampton Evans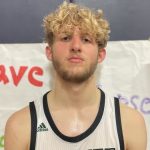 Hampton Evans 6'5" | PF Greenfield | 2024 NC . He's a brute in the paint and on the glass.
Reyes had an impactful nine points in the Kings victory over United Faith to secure the 1A State title. He's an unsigned big man with a ton of next level potential as a paint presence.
2nd Team
Strong defender and glue guy all season long for the Kings. He's a prospect that's drawing interest from a number of college programs.
Clay is a speedy, explosive guard prospect that likes to get to the paint and make plays in traffic. He played a big role in their success.
Lemon is an underrated wing prospect that's due for a strong senior season after leading the scoring attack for CFCA in 2020-21.
Evans is just a member of the 2024 class that's making waves in the paint for Greenfield School. He's a prospect to keep eyes on going forward.
Scheuermann was an impressive paint presence for United Faith Christian Academy in 2020-21. He's an intriguing 6-foot-10 big man with raw potential.