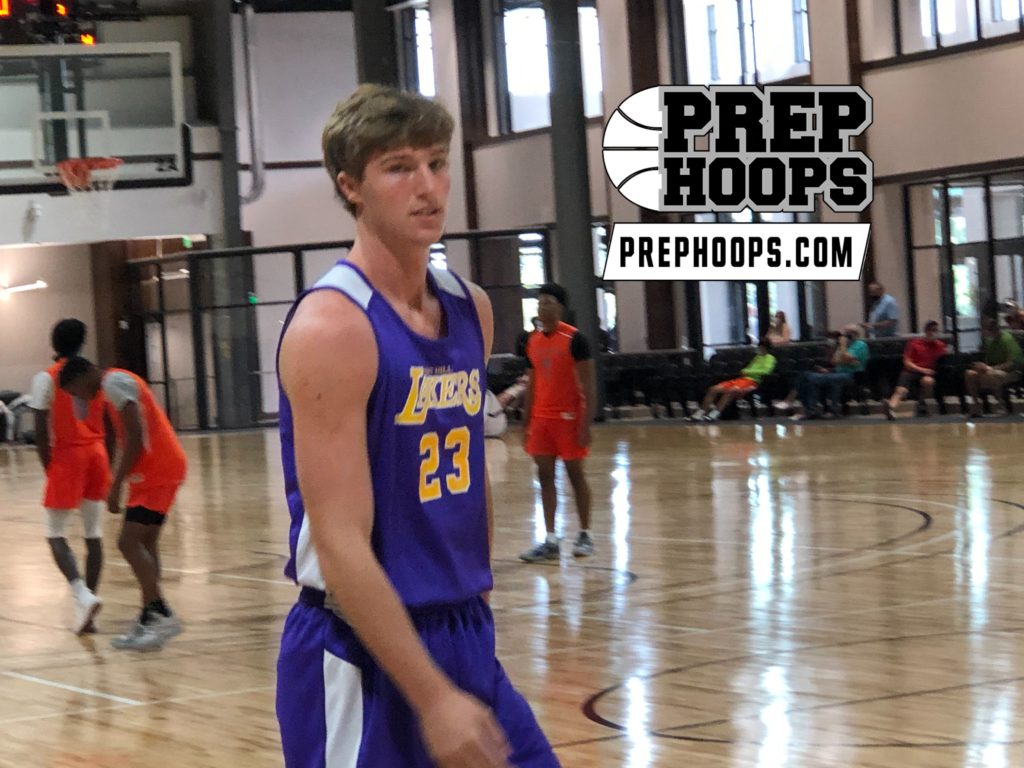 Posted On: 03/20/21 10:00 AM
The NCHSAA season has finally concluded with Weddington being crowned state champions at the 3A level. Here's a look at the All-State teams on the 3A level.
Lowe was stellar all playoffs long including in the decisive 3A State Title victory, He posted 14 points, seven rebounds, five assists and two steals in their win over Northwood to pace them to a 57-46 victory.
1st Team
Whitaker is just a freshman, but it didn't slow him down much as he was one of three freshmen standouts on this Northwood roster. He's a strong floor general that defends at a high level and proved he can get a basket when needed at the point guard spot. He dished 3.5 apg to go along with 9.7 ppg and 3.5 rpg.
Cook was the best sharpshooter in the Weddington rotation as evidenced by his 3-point shooting percentage. He knocked down 57 total 3-pointers to the tune of 44 percent from behind the arc on the season. He's an underrated shooting guard that colleges need to get