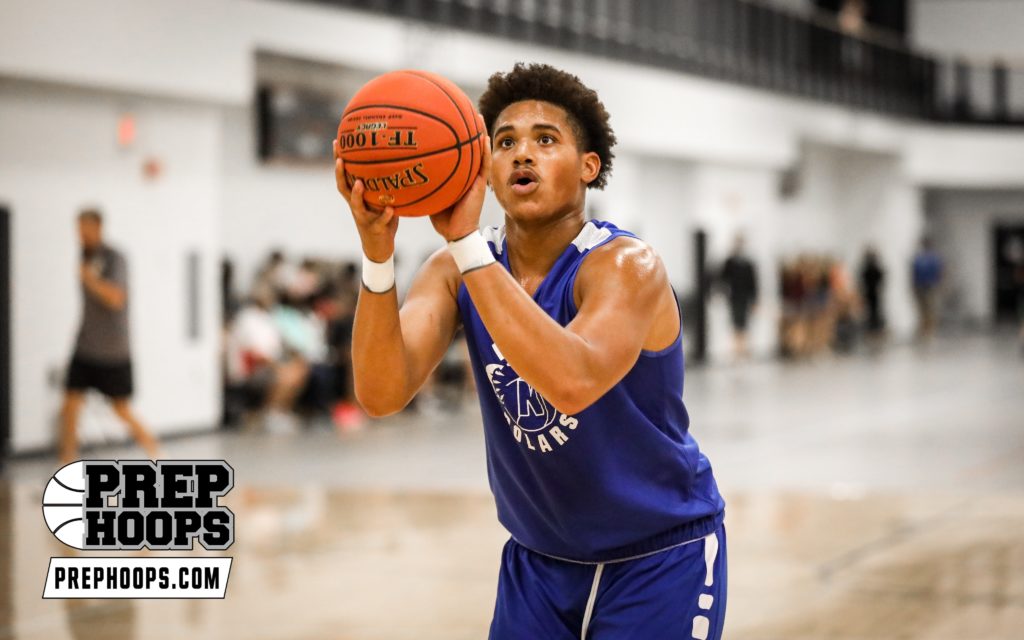 Posted On: 03/5/21 5:00 PM
After two weeks off Minneapolis North was back in action this week earning a win over Hopkins.  Who played well and what did they do?  Prep Hoops offers you The Rundown on that game. 
Jarrett Brenlynd of Hopkins (6'1 Sr Guard).  There was a time early in the game that I'm sure Hopkins fans were wondering "where are the buckets going to come from?" The player that answered the call was Brenlynd.  Jarrett first caught and hit with a corner three and then took advantage of a ball reversal to attack the rotating defense with a middle driving one hand score.  Curl off a screen and hit in the tight set/catch and hit window?  Brenlynd did that too.  Scored 14 points. 
Jack Hernandez Jack Hernandez 6'9" | C Hopkins | 2021 State MN of Hopkins (6'8 Sr C).   Schools that look at this flim are going to like three things about Jack: 1) he showed some range hitting a three, 2) good size, and 3) he plays with that junkyard dog mentality.  Jack seems to love setting screens, he follows everything to the rim looking for putbacks (had a couple in the first half), and he is a quality hard cutting player.  North often seemed to forget about