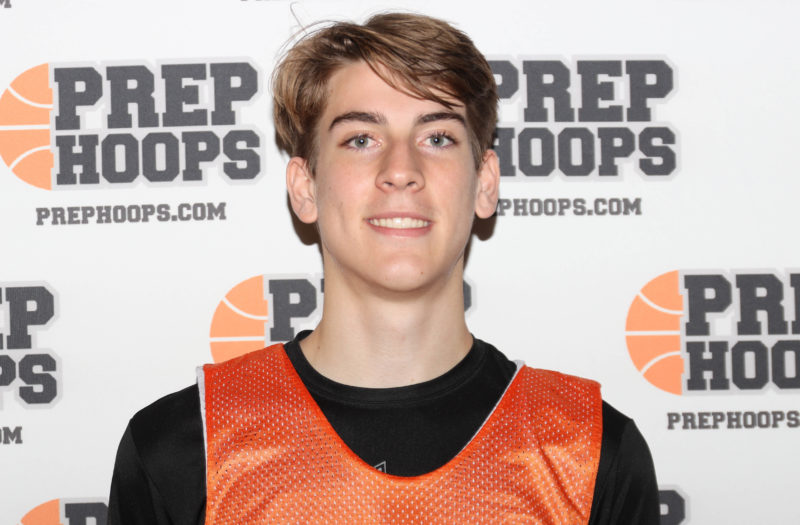 Posted On: 03/30/21 10:58 AM
Four area teams that know all-to-well about each other will face off at Grand Rapids South Christian for a Division 2 regional semifinal. Grand Rapids South Christian and Grand Rapids Catholic Central will play for the third time this season as the Cougars took the previous two meetings. On the other side of the bracket, Coopersville and Spring Lake will also face each other for the third time this season with the Broncos taking each of the previous two games.
Grand Rapids South Christian (17-2) vs Grand Rapids Catholic Central (15-0)
Game Info: Tuesday, March 30th, Grand Rapids South Christian High School @ 5:00 p.m.
Tuesday night's Division 2 regional semifinal between South Christian and Catholic Central has the makings of being the best game of the tournament in Division 2. Catholic Central is the prohibitive favorite to win the D2 state championship, while South Christian comes in with an impressive 17-2 record, with each of their only losses coming against Catholic Central. They say that it's hard to beat a team three times in a season, especially the caliber of South Christian. That theory will be tested shortly.
Catholic Central features one of the top prospects in the 2022 class in the state