Prep Hoops took the drive across the Palmetto State to North Augusta on Friday. Prep Hoops is back at the 20th Annual LOCI Icebreaker Invitational being played at Riverview Park. Friday night here at the LOCI Icebreaker Invitational we were able to watch some 2025 Palmetto State players.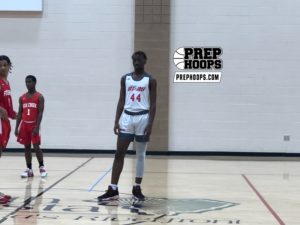 Jackson Robinson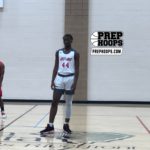 Jackson Robinson 6'5" | PF South Florence | 2025 State SC – Upward Stars Pee Dee 14
Robinson 6'5 has already good length and size down in the paint. Robinson is mobile and was able to play face-up at times with his shot. Robinson picked up some deflections today with his ability to pick up deflections on the defensive end.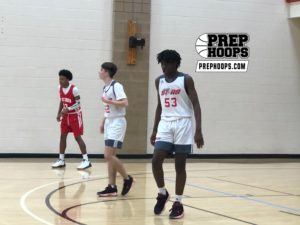 Dominic Cotton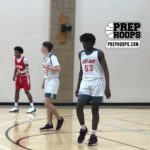 Dominic Cotton 6'3" | SF Darlington | 2025 State SC – Upward Stars Pee Dee 14 
Cotton was all over the floor with his energy and play today. Cotton brings great activity to the floor if it was setting screens, grabbing rebounds on both ends or coming up with a loose ball on the floor. Cotton showed good versatility to defend all over the floor if it was inside the paint or out on the perimeter.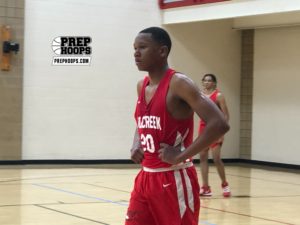 Daron Dunbar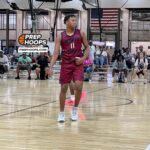 Daron Dunbar 6'2" | SG North Augusta | 2025 State SC – Southern Kings Gold 
Dunbar played on the jayvee team last season at North Augusta HS. Dunbar has a sweet stroke from behind the arc. Dunbar popped off screens for open looks and was always shot ready to receive the ball. 
LJ Britt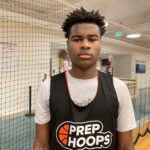 LJ Britt 6'3" | SF Gray Collegiate | 2025 State SC   – Team Unleashed SC 2025 (pictured on front) 
Britt is a crafty ball-handler in the back court. Britt uses his body really well going downhill to the basket. Britt plays the game the very unselfish from the top of the floor with his his ability to find the open man.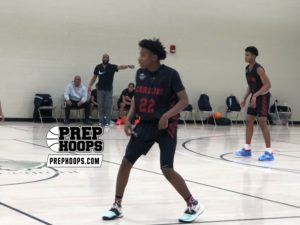 TyQuan McDuffie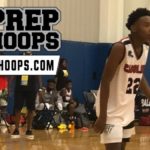 TyQuan McDuffie 6'0" | SG Gray Collegiate | 2025 State SC – Team Unleashed SC 2025 
McDuffie really likes to pick up at 94' feet at times. McDuffie plays really well away from the ball and anticipates well on the defensive end of the floor. McDuffie always seemed to be on the attack with his ability to get the ball to the rack.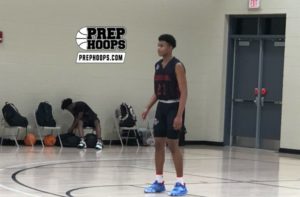 TreyVon Smith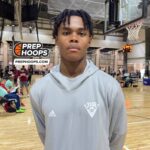 TreyVon Smith 6'6" | PF Ridge View | 2025 State SC – Team Unleashed SC 2025 
Smith is going to be a force down the in the post when it's all said and done. Smith has good foot work to go along with a nice turnaround jumper. Smith drop-steps in the paint and was able to finish inside at a high clip today. Smith contests and challenges a lot of shots on the defensive end.