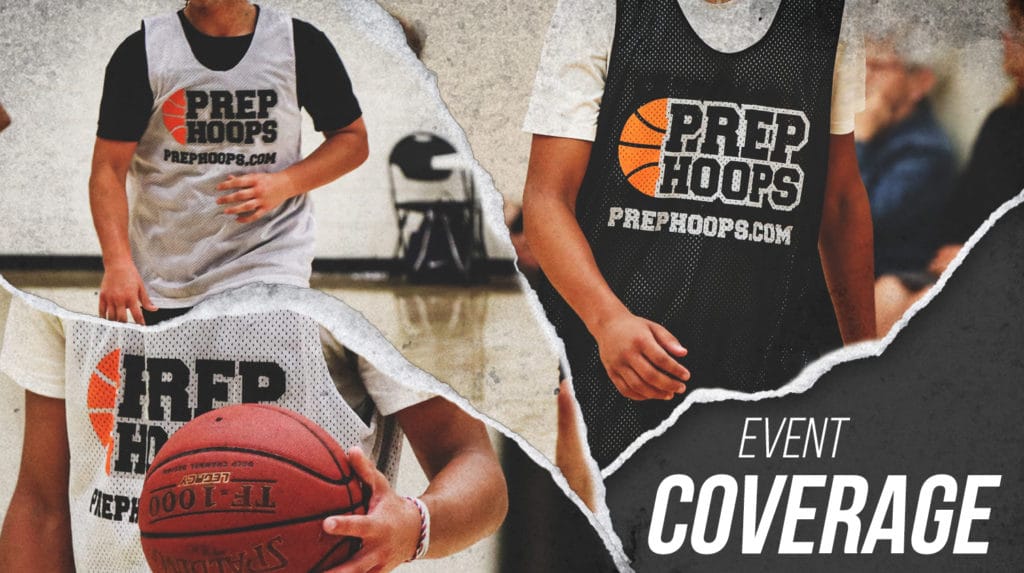 Posted On: 03/16/21 12:51 AM
On February 7th, 2021, I attended Justin Vargas's Iron Sharpens Iron tournament located at the Phhacility in Phoenix, Arizona. Here is a list of 2021 standouts.
Wyatt Vandever 6'9" C - Big man Wyatt Vandever had a great tournament. He played tough basketball out bodying guys and grabbing boards. He was a big time match up problem in the middle. His size and strength was to hard to overcome. He has a nice drop step and a soft touch. He is also a solid rim protector. The most impressive thing was how Wyatt could drain 3's from anywhere. A big man that can shoot well is a double threat.  
Feathers Valencia Feathers Valencia 6'5" | SF Del Norte | 2021 NM 6'6" C - Feathers played great for the New Mexico Thunder team. He is a long athletic forward who can shoot. He played solid defense protecting the rim and getting some key blocks. Feathers has a powerful first step and can finish strong. He also showed us that he is a very good passer. 
Cruz Martinez Cruz Martinez 5'9" | PG Santa Fe | 2021 State NM 5'11" G - (Featured) Cruz was a major threat both on offense and on defense. He is extremely hard to guard because of his speed. He is super fast