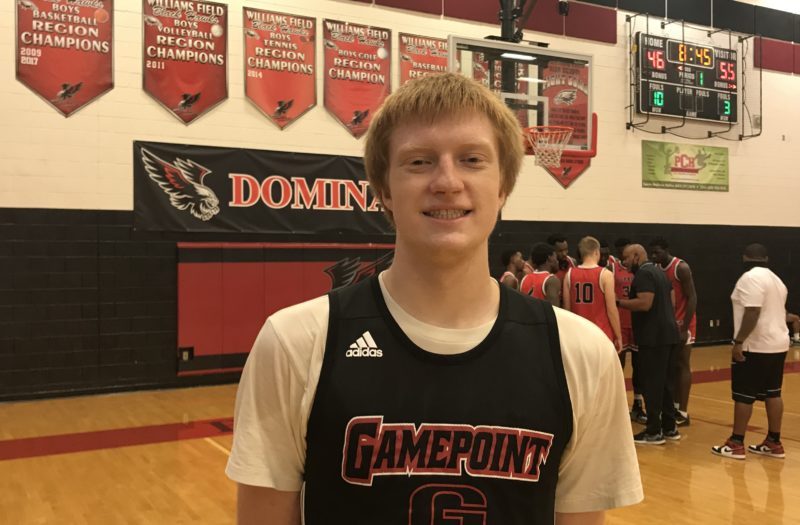 Posted On: 03/4/21 11:28 AM
A few weeks earlier, Gamepoint Basketball hosted the College Basketball Showcase. Held at an undisclosed location, the event featured a number of the top prospects from San Diego County, as well as a few from neighboring cities in games that were live-streamed and held without fans. 
In the first of several reports, we look at some of the other top prospects who stood out among the group of 40 or so attendees.
The diminutive point guard is plenty shifty and can light it up from deep. He's dangerous in the pick-and-roll, where he can free himself for midrange jump shots or step back and knock down deep threes. 
Berlucchi is a jack of all trades. He can handle it, shoot off the catch, makes solid passes and gets after it on defense and the boards. 
A live athlete with a great frame and motor, Murrell does all the little things to help his team win: defends multiple positions, rebounds it and can score through contact.