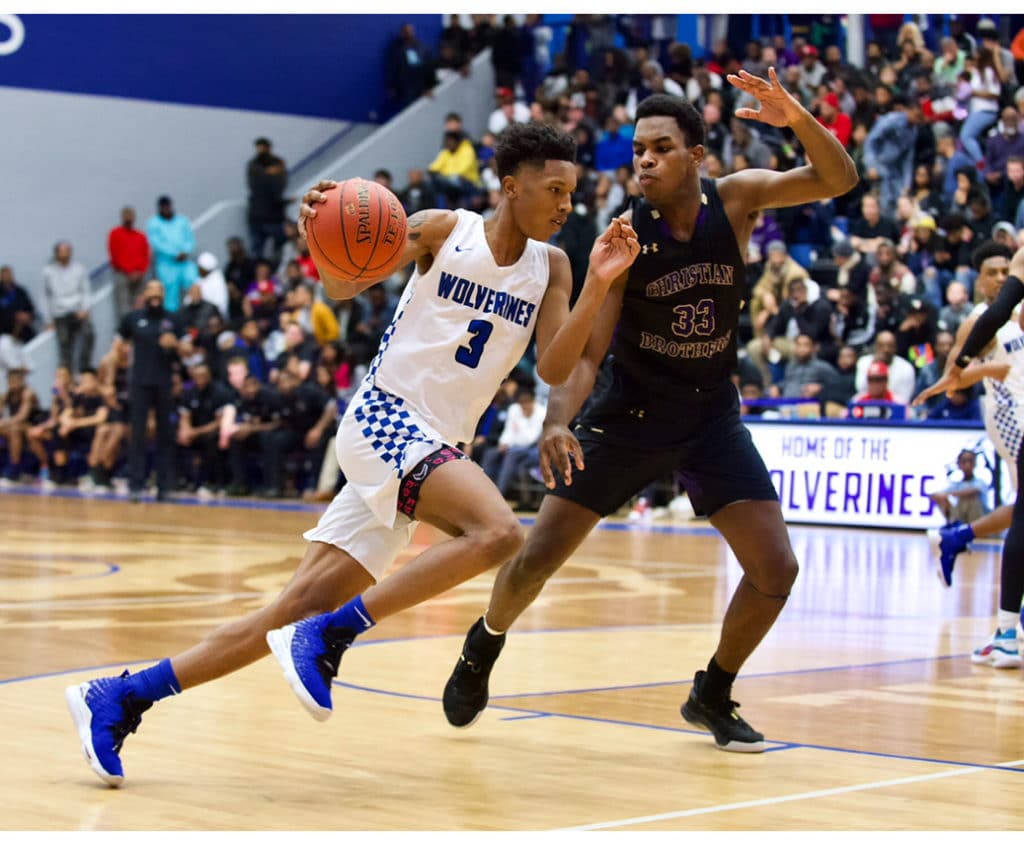 Posted On: 03/22/21 6:26 AM
Prep Hoops Missouri presents the Class 4, Final Four All-Tournament Team. Vashon defeated Westminster Christian 55-46 to win the state championship while Blair Oaks took home third place. Congratulations to all three teams as well as Barstow, who all qualified for the Final Four.
Most Valuable Player
Nicholas Kern Nicholas Kern 6'5" | SF St. Louis Vashon | 2021 State MO (Vashon): The 6'6″ VCU recruit averaged 15 points and eight rebounds at the Final Four to lead the Wolverines to its 12th state championship. He is a prime-time athlete with the ability to knock down jumpers or work the high post or baseline for buckets. He also got loose in the transition game for some crowd-pleasing break-away dunks. He finished his stellar career as a two-time state champion.
All-Tournament Team
Kennard Davis Kennard Davis 6'6" | SF Vashon | 2023 State MO (Vashon): The 6'5″ 2023 forward was one of the top unsung players of the weekend as he averaged 13.5 points, 4.5 rebounds and two steals a game. He was a force on the offensive boards with a total of six in the two games, many in which he converted into putbacks. He also had four steals in the semifinals victory over Blair Oaks in which he used his quickness on the backline to snatch a few passes.
Keshon Gilbert Keshon Gilbert 6'3" | PG Vashon | 2021 State #202 Nation MO (Vashon): The 6'4″ UNLV recruit did a little bit of everything during the weekend for the state champions. He stuffed the stat sheet with nine points, 5.5 rebounds, 3.5 assists and four steals in the two games. His quickness and dribble penetration were on display and he also applied the defensive pressure that help carry the weekend for the Wolverines. He also swished a back-breaking 25 footer at the halftime buzzer in the victory over Blair Oaks in the semifinals.
Casen Lawrence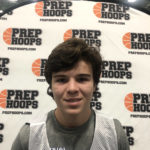 Casen Lawrence 5'10" | PG Westminster | 2022 State MO (Westminster): The 5'10" 2022 point guard had 13 points and three rebounds while knocking down a trio of long 3-pointers in the state championship game against Vashon. He could shoot the deep ball off the catch and coming off a screen or he can create his own shot off the dribble as he hit one on a pretty step-back move.
Luke Northweather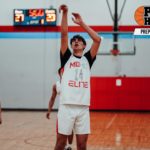 Luke Northweather 6'10" | PF Blair Oaks | 2022 State MO (Blair Oaks): The 6'9″ 2022 forward had a very productive game in the loss to Vashon in the semifinals with 21 points, 10 rebounds, three blocks and three steals. He was eight of12 from the field as he displayed a nice shooting touch and some nice post moves. He also helped as a secondary ball handler against Vashon's pressure defense. He's very comfortable as a ball handler and passer.
Kobi Williams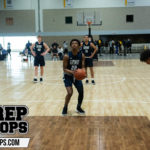 Kobi Williams 6'3" | CG Westminster | 2023 State MO (Westminster): The athletic 2023 guard had 12 points, three rebounds and two steals against Vashon in the state championship game. He is a smooth performer who knocked down a pair of 3-pointers and also scored on a couple of backdoor layups as he also moves well without the ball. He was also a factor on the defensive end with his athleticism and anticipation. He is blossoming into a very nice prospect with two more seasons left to play