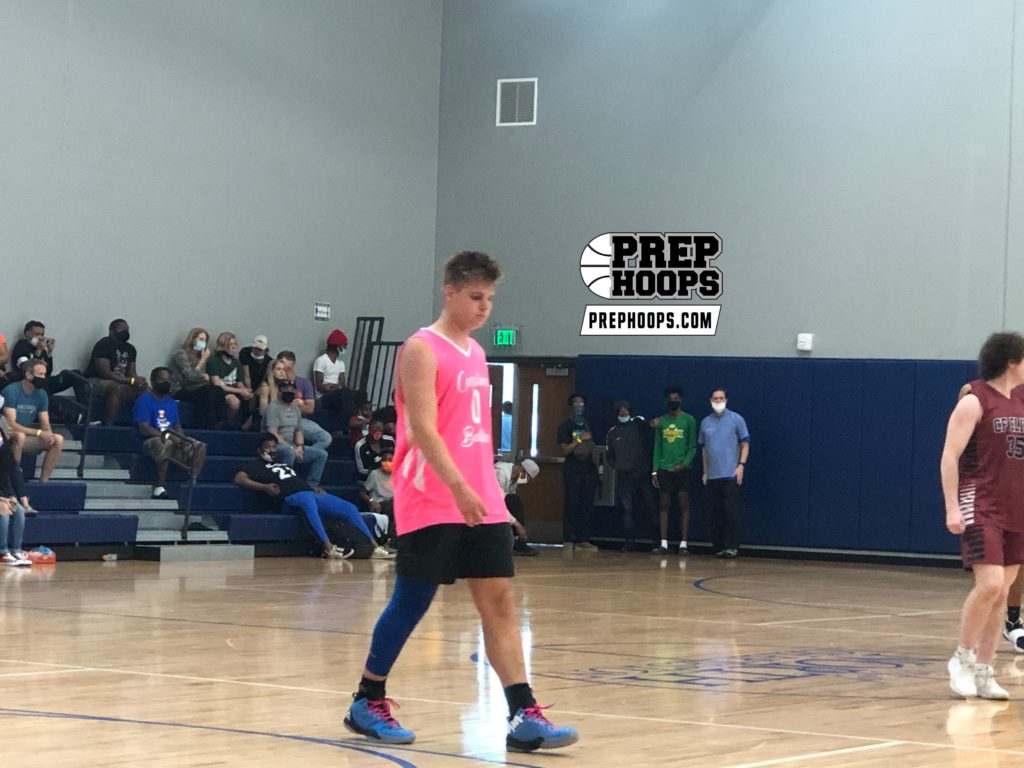 Posted On: 03/14/21 9:25 PM
This past high school basketball season like never anything before here in the Palmetto State. Some players more the less went MIA this year some decided not to play or some add to work out some things off the court.  Well the shining at the end of the tunnel was the Big Shots North Charleston Marriott Tip-Off Tourney this past weekend in the Lowcountry. Lets talk about these players in this new Grassroots season right here on your source for basketball coverage in the Palmetto State. 
Heston Foster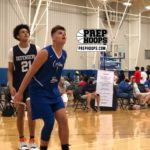 Heston Foster 6'3" | PF Flight 22 Post Grad | 2022 NC - Home School - Carolina Ballin (pictured on front)
Foster was hurt late in the summer last year and didn't play during the high school season this year. Foster opted out with the Covid-19 and and was home schooled. Foster has been to Cathedral Academy and Northwood Academy (Summerville) in the past as  freshman and sophomore. Foster really has a knack to score the ball around the basket. Foster does most of his damage inside the paint even though can step-out and knockdown the perimeter jumper. Prep Hoops really hopes to see Foster on a roster next fall somewhere in the Palmetto State.