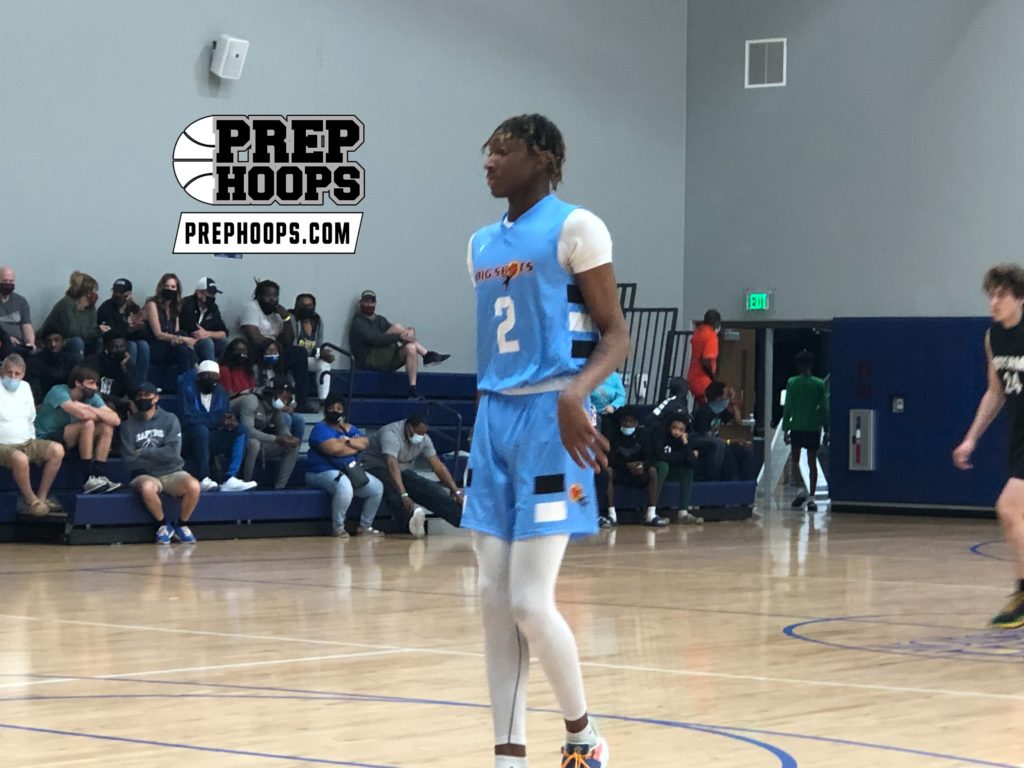 Posted On: 03/16/21 7:21 PM
The Big Shots North Charleston Marriott Tip-Off might of been in small in teams entered in the event but not on talent. Read more in this article about which players from the 2022 Palmetto State Class that stood out in performance. 
Zachary Davis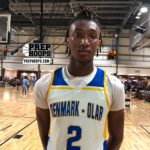 Zachary Davis 6'7" | CG Denmark-Olar | 2022 State SC – Denmark-Olar HS – Big Shots Elite SC Premier 2022 (pictured on front) 
Davis 6'7 now just keeps on getting better and now has really sprouted up in height over the past year. Davis has great length and a good skill set from the back court. Davis who has point guard skills sees the floor well from out top and has the ability to direct traffic. Davis still must improve on his perimeter skills for down the road. Davis continues to keep getting better and will be interesting to see his progress this summer on the Grassroots Circuit.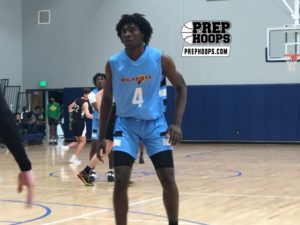 Kylic Horton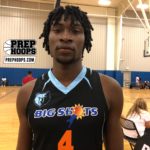 Kylic Horton 6'5" | PF Clarendon Hall | 2022 State SC – Clarendon Hall (Summerton) – Big Shots Elite SC Premier 2022 
Horton didn't play much grassroots ball last year at all. Horton has grown and added good weight to his frame in the past year. Horton looked like he added some weight in the past year. Horton a wing player averaged around 36 ppg this season for Clarendon Hall. Horton had a big year on the gridiron as a football player Horton has great length and plays very active in the passing lanes.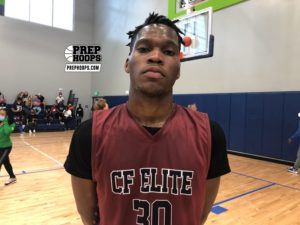 Mikah Nelson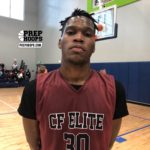 Mikah Nelson 6'5" | PF Carolina Forest | 2022 State SC – Carolina Forest HS – CF Elite 
Nelson was featured in a previous article from the event. Nelson played great all weekend around the cup with his ability to finish on put-backs. Nelson played a limited junior season (5 games) for the Panthers this year. Nelson a live body body does his best work inside the paint on just effort and rebounding the ball on both ends of the floor.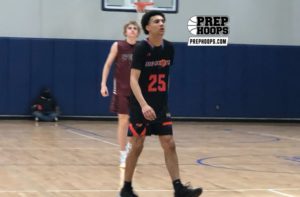 Xavier Adams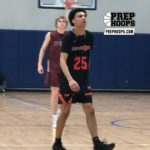 Xavier Adams 6'2" | SG Cane Bay | 2022 State SC – Cane Bay HS (Summerville) – Big Shots Select SC 2022
Adams a left-handed guard is best when he's attacking the basket. Adams at times needs to work harder on the defensive end of the floor. Adams explodes to the cup and likes to stalk the baseline at times. Adams a offensive minded guard will be a guy to watch for Big Shots Select SC 2022 this spring and summer.