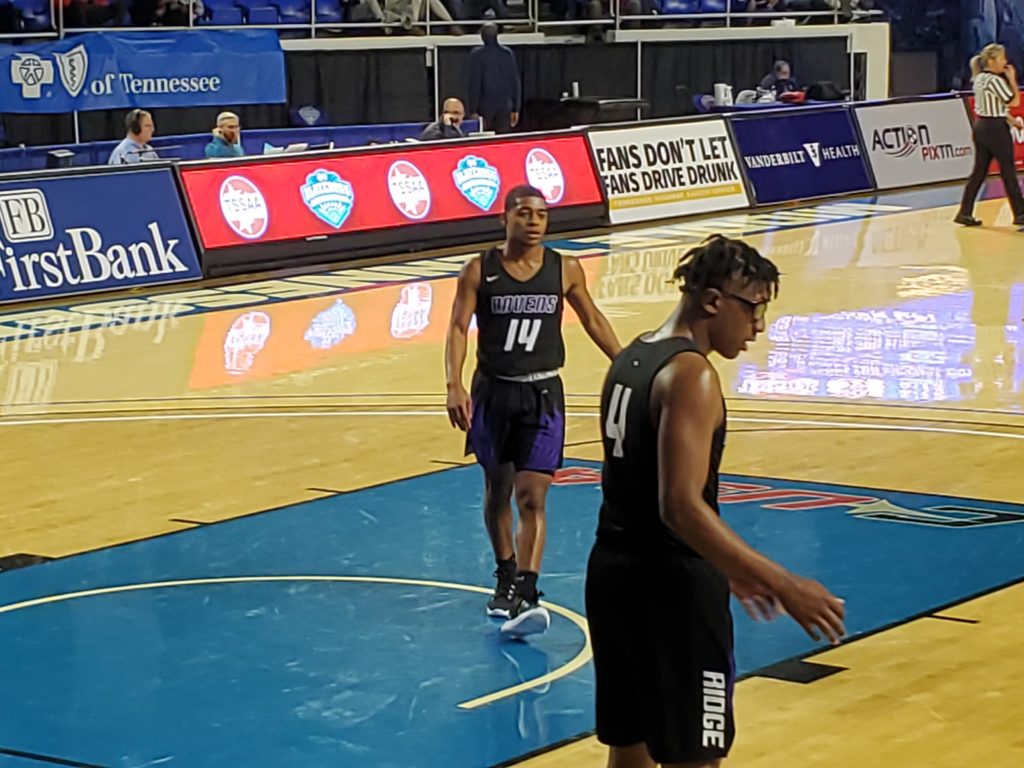 Posted On: 03/19/21 9:58 PM
This spring a sprinkling of sub-6' stars emerged during the TSSAA State Tournament.  Peruse this Class AAA Edition of Best Players Under Six Feet Tall.
PG T.J. McNeal (Collierville 2023) 
McNeal drew a massively important third first half foul on Brandon Miller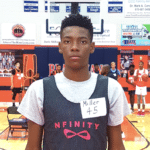 Brandon Miller 6'8" | SF Cane Ridge | 2022 State #18 Nation TN in the state semifinal.  McNeal, a pesky, invested perimeter defender found himself checking the 6-foot-8 nationally-ranked wing guard Miller.  As Miller backed him down, McNeal flew backwards inspiring the whistle.  Though the foul call was questionable the persistence of McNeal defensively is elite. Collierville thrived with scrappy, strong defensive intensity and McNeal's play embodied that identity.
PG Javon Martin (Clarksville 2021) 
Senior starter Javon Martin played exceptionally against a fantastic Houston High team in Clarksville's only State Tournament game.  Martin scored 10 points with seven rebounds.  His three three-pointers were the most for any player in the 70-58 loss.
PG Jaheim Berry (Clarksville 2022) 
Berry is a bull of a defender. He can score and usually does score in double figures for Clarksville.  Berry finished his season with two points and two rebounds in 10 minutes. It was atypical of his season.
PG Kell Slater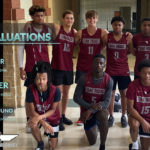 Kell Slater 5'10" | PG Oak Ridge | 2022 State TN (Oak Ridge - 2022) @KellSlater4
In his first State