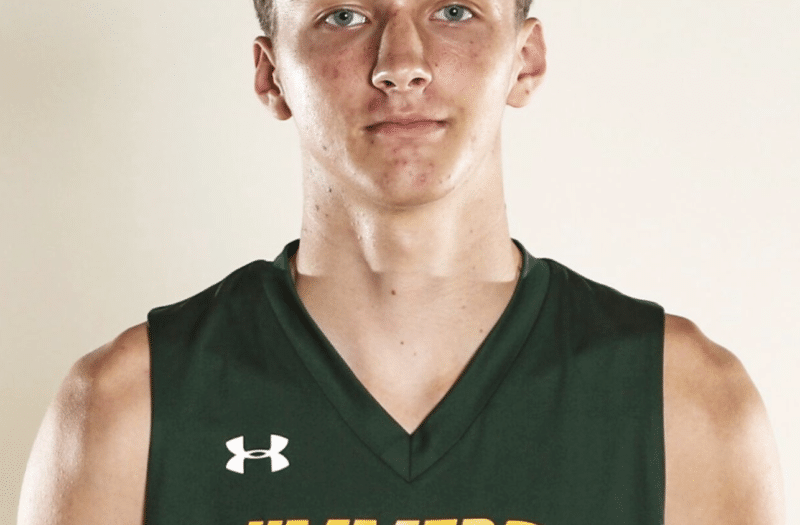 Posted On: 03/13/21 4:37 PM
6'6 Connor Saunders Connor Saunders 6'6" | SF Syracuse | 2021 State UT , Syracuse High School
Connor is a hidden gem out here in Utah. A player that can absolutely play at the next level. Connor can go out and create for himself off the dribble and he can get to the rim or to mid-range shot Impressed with his size and simple ability to get a bucket. Could absolutely play at the D2 level now. He will be a great gem for a school to pick up. 
6'10 Carter Welling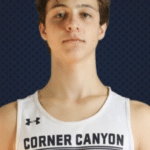 Carter Welling 6'10" | PF Corner Canyon | 2021 State UT , Corner Canyon High School
Carter is a man out here against high school players at times. Carter has a great pick game as he can really use his body. His ability to play above the rim is elite and it is exciting to see his maturity in the next 2-3 years.D1 player that will suit up for UC Irvine. 
6'3 Trace Ross Trace Ross 6'3" | PG Corner Canyon | 2021 State UT , Corner Canyon High School
Trace looks like he will get a little bit more run as he will play on an unsigned senior team, but Trace is a great guard that can play in the ball or off the ball. Trace plays with so much energy and he knows how to