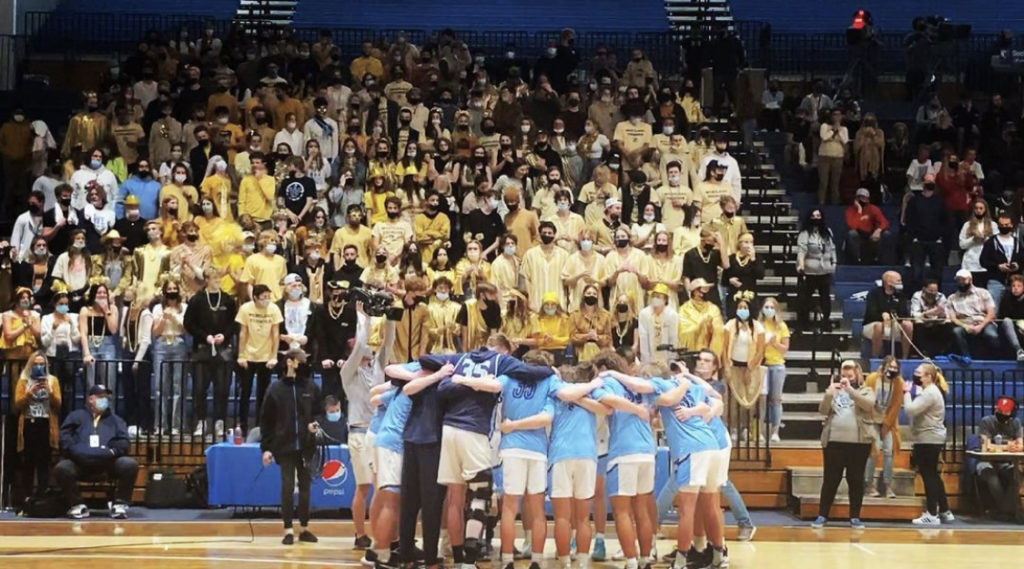 Posted On: 03/6/21 12:48 PM
This years State Championship is between two teams that are very different. The Westlake Thunder from Region 4 are a physical team that wears teams down on both ends of the floor. They are a complete team from top to bottom and every player that is on the floor is a scoring threat and they all play defense at a high level. 
The Davis Darts are also tough but they do not play as physical as their counterparts. The Darts are known for their three-point specialist. They can all shoot the ball well and it seems as though they all take turns when it comes to who is going to be that scorer. They might not have the size that Westlake has but they do match them with length.
Westlake
6'3 Noah McCord Noah McCord 6'3" | SG Westlake | 2021 State UT - Noah is a gamer. He plays so well and so hard. Noah has a great motor and IQ on both ends of the floor. He is leading the Thunder in scoring at 10 PPG since Hunter Phillips Hunter Phillips 6'9" | C Westlake | 2021 State UT ' injury.
6'2 Kaleb Furey- Kaleb is a high intensity guard that is a pogo stick. This kid is bouncy and he can really get the crown