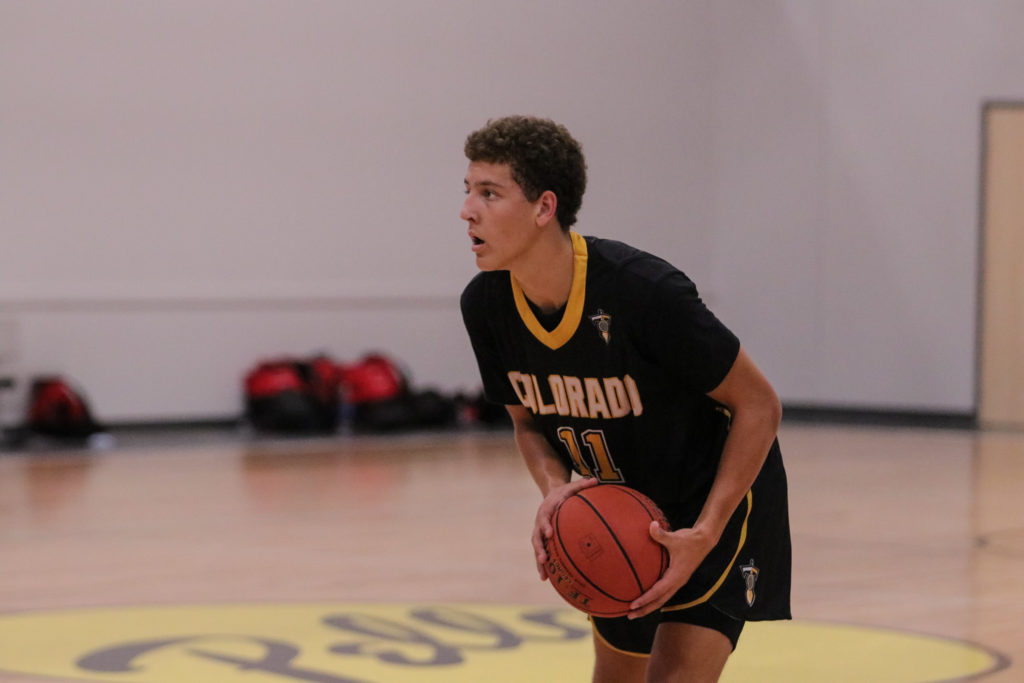 Posted On: 03/14/21 11:53 PM
The Great 8 matchup in 5A is shaping up to be a classic. Some solid teams are going at it, and a terrific group has made it this far. With the weather storm, check to see if the game is on Monday or Tuesday. Here, we break down each game. 
Steamboat Springs v. Montrose
Key players to watch:
Steamboat: Eric Pollert Eric Pollert 6'8" | C Steamboat Springs | 2021 State CO , Jakob Kreissig, Cade Gedeon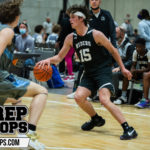 Cade Gedeon 6'3" | CG Steamboat Springs | 2023 State CO
Steamboat is a team with great size that controls opposing teams inside. They get plenty of second-chance opportunities and have a few players they feel comfortable putting it in their hands and getting out of the way with. Pollert is their star player, and the big man dominates inside; Kreissig is the hot-man as of late that is at the top of the opposing teams scouting report with his scoring abilities, and Gedeon is a young player with a great feel for the game. This team can score with the best of them and pushes the pace, so it will be about controlling the tempo.
Montrose: Luke Hutto Luke Hutto 6'3" | SF Montrose | 2022 State CO , Fletcher Cheezum, Trey Reese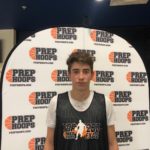 Trey Reese 6'2" | SF Montrose | 2022 State CO
Montrose has been escaping with wins and figuring out ways to continue