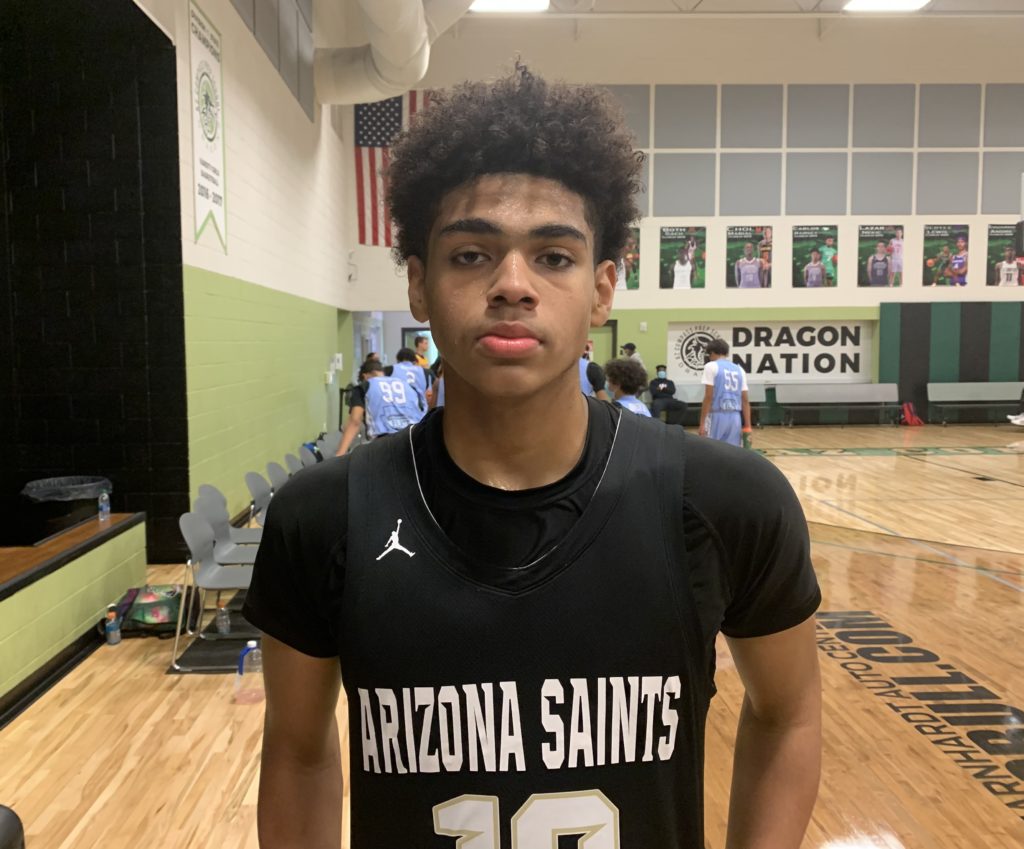 Posted On: 03/18/21 2:08 PM
On Friday Mach 12th I attended Justin Vargas 2025 Showcase at the Phhacility and the Cream of the Crop Showcase at AZ Compass Prep on Saturday March 13th.
This was my first real look at the 8th graders or soon to be freshman in August against each other. 
At first glance it seems like a strong group. Maybe not the size of 2024 yet, but a little more skill and possibly more stars at the top. Obviously after 4 years it will play itself out. 
Here was my Top-15 I viewed:
The high schools listed are possible destinations that the players think they will attend. Some are fully undecided. 
Koa Peat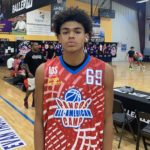 Koa Peat 6'7" | SF Perry | 2025 State AZ undecided (Arizona Saints) (Pictured)  
-A face-up forward who is skilled, strong and tough. He plays above the rim on the break but its his crafty play and skill that jump off at you to go along with his size. He doesn't have to rely on his athleticism to be successful. He has strong hands and is a high level rebounder in traffic snatching it at its highest point with two hands. He also got on the floor multiple times hustling. His catch-3 looks