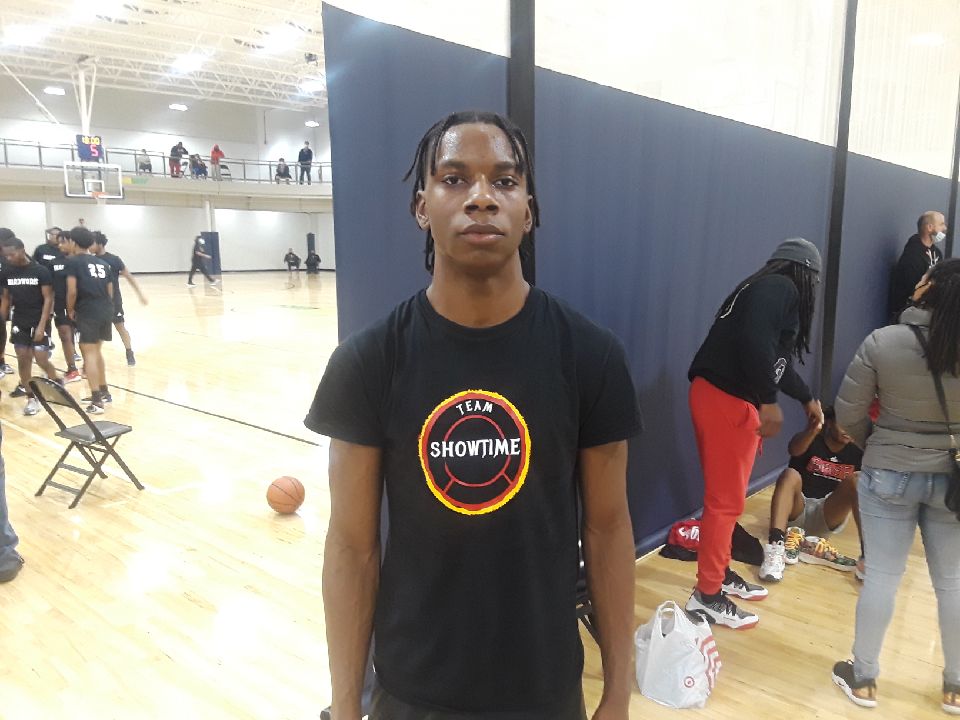 Posted On: 03/31/21 6:00 AM
With our release on Monday of the first 2024 PHI Watch List we wanted to examine some of the prospects at each position.  Here are the wings to keep on your radar.  Remember this is not a ranking and are done in alphabetical order!
Sean Brown-Coley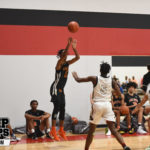 Sean Brown-Coley 6'0" | SG Whitney Young | 2024 State IL (Whitney Young)
Strong bodied two guard that should develop into a skilled offensive player.
James Bullock James Bullock 6'5" | SF Marian Catholic | 2024 State IL (Marian Catholic)
Long and rangy wing that showed flashes as a two way player during his freshman year.
JJ Hernandez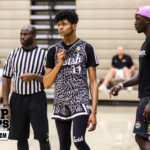 JJ Hernandez 6'4" | SG Glenbard North | 2024 State IL (Glenbard North)
Ultra smooth scoring wing that is a bucket getter from all three levels.
Nojus Indrusaitis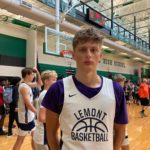 Nojus Indrusaitis 6'4" | SG Lemont | 2024 State IL (Lemont)
Elite scorer at a young age with plus size and the ability to knock down shots all over the floor.
Mike Jones Mike Jones 6'6" | PF Rockford Auburn | 2024 State IL (Rockford Lutheran)
Plus athlete at 6'6" with projectability showing flashes as a freshman for Rockford Lutheran.
Matthew Jurgens Matthew Jurgens 6'3" | SG Pekin | 2024 State IL (Pekin)
Plus shooter with size at 6'3" that has upside as all-around player.
Payton Kamin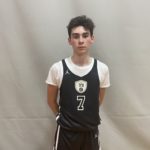 Payton Kamin 6'6" | SG DePaul Prep | 2024 State IL (DePaul Prep)
Excellent shooter that can let it fly from beyond the arc at a high clip.
Jaylan McElroy Jaylan McElroy 6'6" | PF DePaul Prep | 2024 State IL