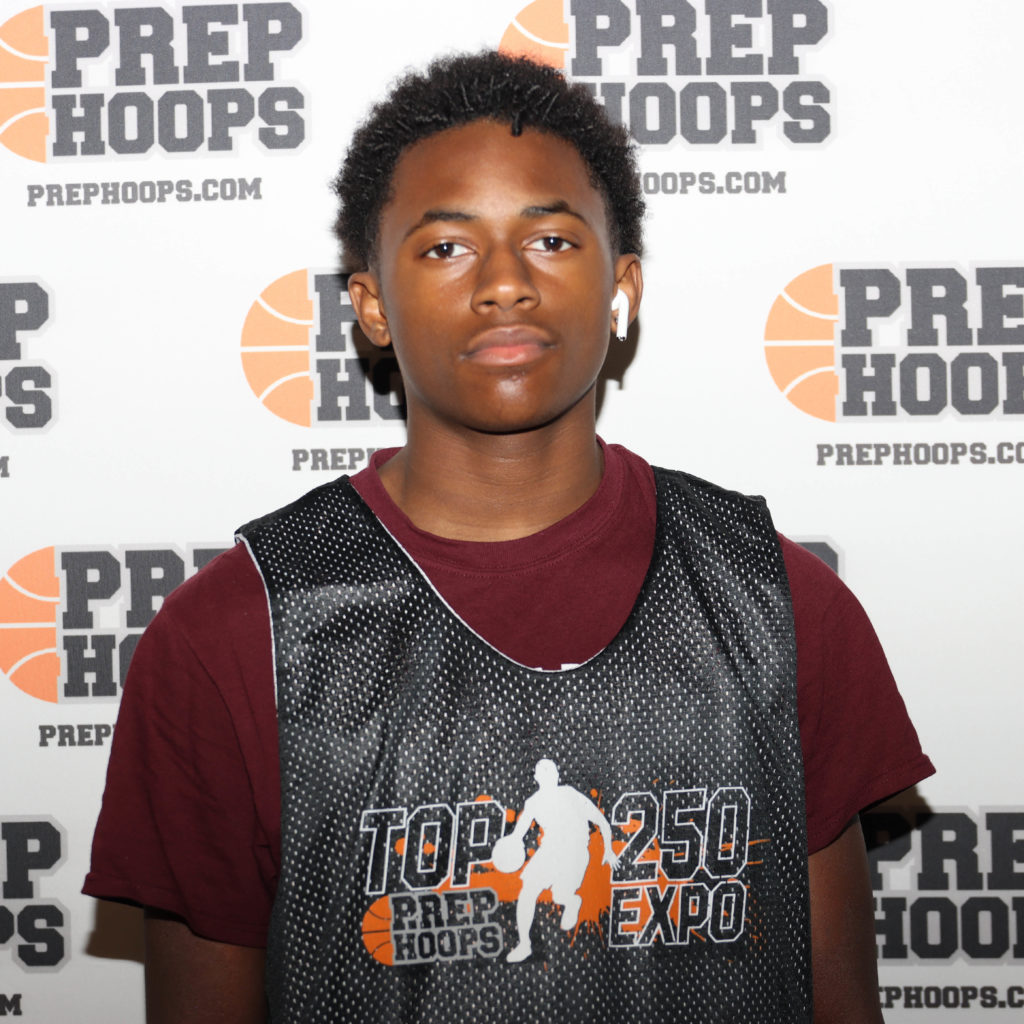 Posted On: 03/9/21 7:15 AM
There's a lot of perimeter talent in the class of 2024, including some that are currently under 6'0". Let's look at 5 of those players that are future stars in Michigan. 
Baylor Cicalo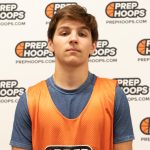 Baylor Cicalo 5'8" | PG Powers Catholic | 2024 State MI (PG, Lake Fenton)
Cicalo reminds me of a young Bryan Tyler. He's a solid ball handler that's crafty and creative with the ball and with the pass. Cicalo can find small spaces and fit the ball through them. 
Greg Leverett Greg Leverett 5'7" | PG River Rouge | 2024 State MI (PG, River Rouge)
Leverett may be under 6'0", but he has a really big upside. He's super quick and can beat a defender to a spot. Leverett has a really solid start-stop time and is a natural floor general. He has the potential to be an elite point guard for years to come.
Odin Nemeth Odin Nemeth 5'11" | PG Flat Rock | 2024 State MI (PG, Flat Rock)
Nemeth is a talented guard that we shouldn't let fly under the radar. He's playing and contributing at the varsity level in his freshman year. Nemeth has proven that he can get efficient buckets in his freshman season and he seems to be a good decision maker with the ball. 
Aidan Tague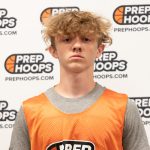 Aidan Tague 5'8" | PG Romeo | 2024 State MI (PG, Romeo)
Tague is a varsity player as a freshman