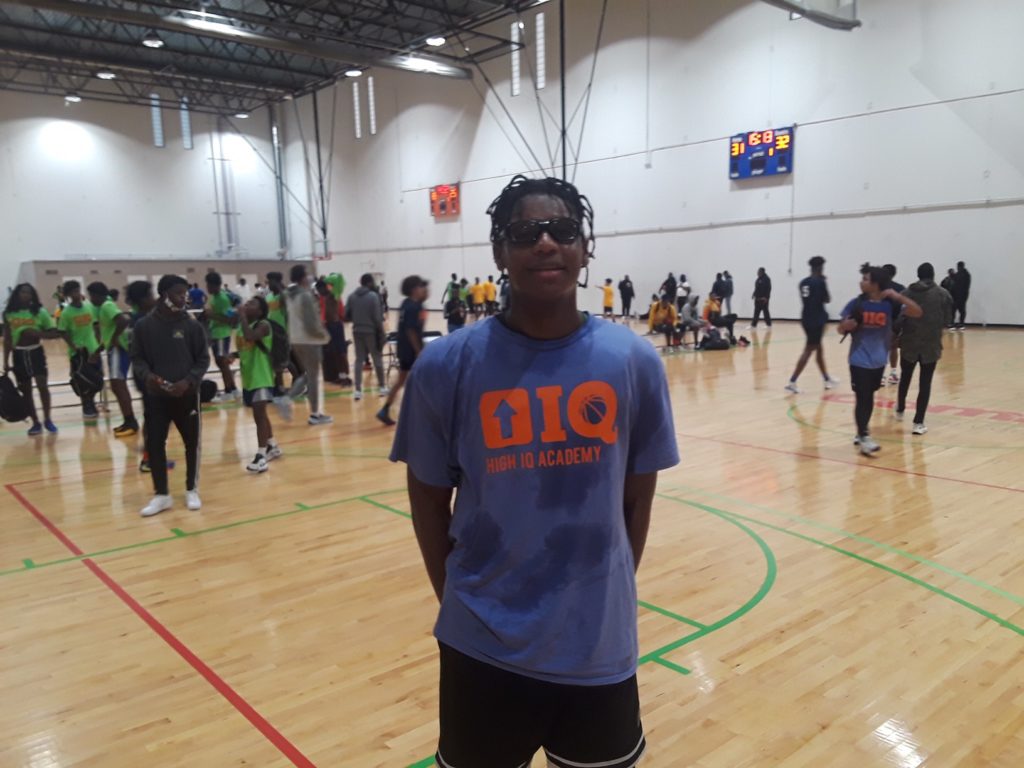 Posted On: 03/29/21 3:00 PM
With a limited high school season along with several camps/leagues from the fall and early winter we have got a chance to see prospects in the 2024 class early in the process.  It is definitely a work in progress with this group finding new names every week.  Some played major minutes on the varsity level.  Most saw spot minutes.  There are many who didn't even dress for the varsity team yet. 
We are EXTREMELY early in the process with this group and don't feel comfortable with doing a ranking yet.  I will repeat THIS IS NOT A RANKING!  This is a list of prospects that we feel are worth keeping tabs on.  They are listed in alphabetical order.