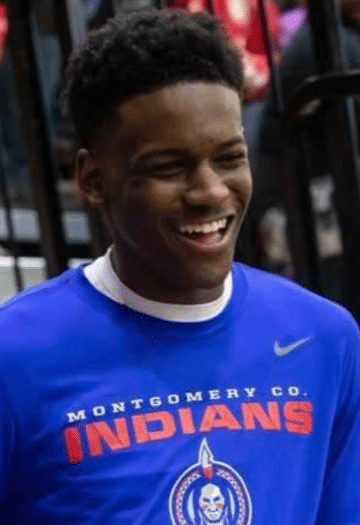 Posted On: 03/3/21 8:57 AM
With the newly updated 2021 rankings coming out this week, let's jump into some positional breakdowns. Here's a look at the top Senior posts. We are going to skip over the players in the Top 10 of the class since those players have already been broken down in our Top 10 article.
Rickey Lovette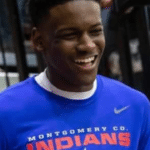 Rickey Lovette 6'6" | PF Montgomery County | 2021 State KY , Montgomery County - The Florida transplant has had a good 2 year career in Mount Sterling and is averaging 17 points and 12 rebounds per game and shooting 67% from the field. Rickey has shown some shooting ability this year but still doesn't attempt many 3s. His high energy level and rebounding ability should land him at the NAIA/D2 level.
Dez Lindsay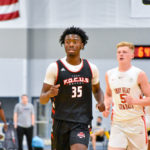 Dez Lindsay 6'6" | PF Male | 2022 State KY , Male - Dez has as much potential as anyone in the class but he has barely had a Senior season thanks to delays for Covid. Long and athletic, Lindsay could go Juco and find himself at the D1 level in a year or two. 
Darrius Washington Darrius Washington 6'6" | PF Fern Creek | 2021 State KY , Fern Creek - Darrius committed and signed with Western Carolina this fall and has a ton of potential as a player who could shine at the next level. Washington has had modest stats for most