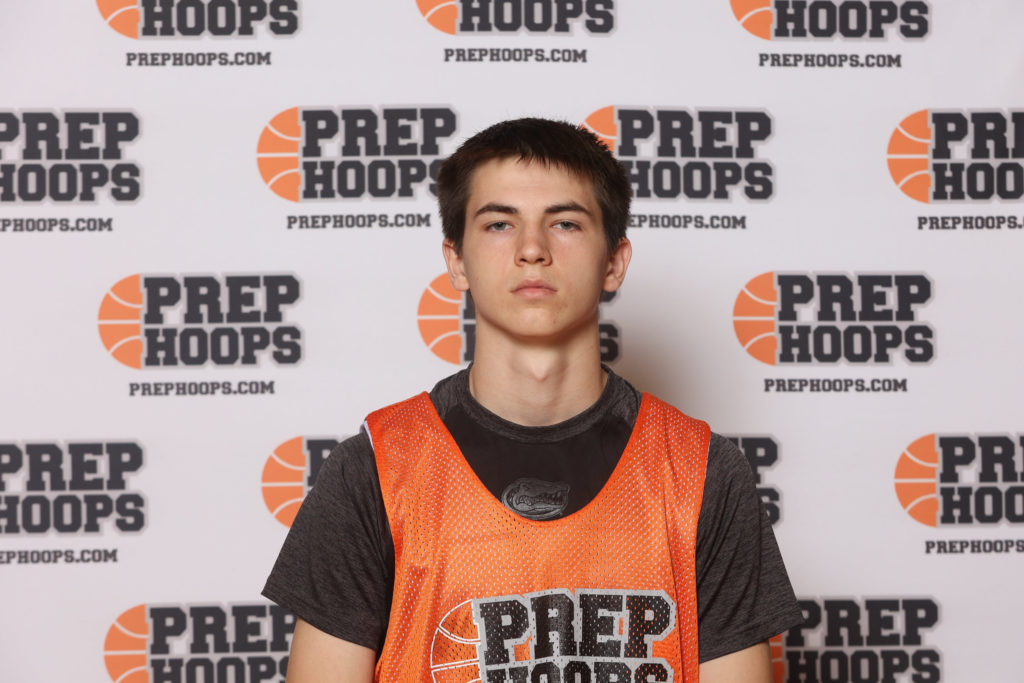 Posted On: 02/11/21 8:38 PM
I had the opportunity to attend three Week 13 matchups. The Little Elm Lobos earned a 73-72 home victory over the Denton Guyer Wildcats on Tuesday, the Wylie Pirates hosted and defeated the South Garland Colonels 62-51 on Thursday, and the Lewisville Farmers escaped with a 64-59 road win against the Hebron Hawks on Friday.
Here are five standout seniors from this past week's action:
Grayson Allo | 2021 | 6'4" Shooting Guard/Small Forward | Hebron HS – Allo is a marksman from the outside. He is a gifted three-point shooter who thrives at shooting from the catch and is particularly effective from the corners, knocking down three triples on Friday. At the other end, the senior wing is a rangy defender who is capable of guarding multiple positions. In addition, Allo is an active defensive rebounder who elevates and attacks the ball in the air. He finished the contest with 11 points, three rebounds, three assists, and a block. 
Kwame Massally | 2021 | 6'3" Small Forward/Power Forward | Wylie HS – Massally was excellent on defense on Thursday. He was a rim protector in the paint and a solid defensive rebounder, accounting for three blocks and seven boards. The Wylie forward utilized his height and length to feast against an undersized South Garland team. It was a key difference in the game. 
Brian Hunter Jr. | 2021 | 6'0" Combo Guard | Little Elm HS – Hunter Jr. had a quiet scoring night, but he still impressed with his athleticism and explosiveness. He contributed to Little Elm's victory with his playmaking, rebounding, and perimeter defense. The 2021 guard showed good vision as a distributor, making accurate passes to cutting teammates on several occasions. He put together a solid performance on defense too, highlighted by an emphatic chase-down block. 
Tyler Booty | 2021 | Combo Guard | Wylie HS – Booty is a twitchy ball handler with outstanding quickness. He can shake off defenders with his dribble and create his own shot with ease. The senior guard earned several trips to the foul line by aggressively attacking the basket and capitalized on those opportunities by burying his free throws. He also displayed the ability to hit mid-range jumpers off the bounce. 
George Babineaux | 2021 | Power Forward/Center | Hebron HS – Babineaux is an excellent shot-blocker and a strong presence in the paint. He is disciplined about staying vertical when challenging shots and doesn't fall for shot fakes, ending the game with three blocks. Furthermore, the Hebron big man hustles up and down the court, makes timely cuts to the basket, and seeks out contact when looking to score down low.