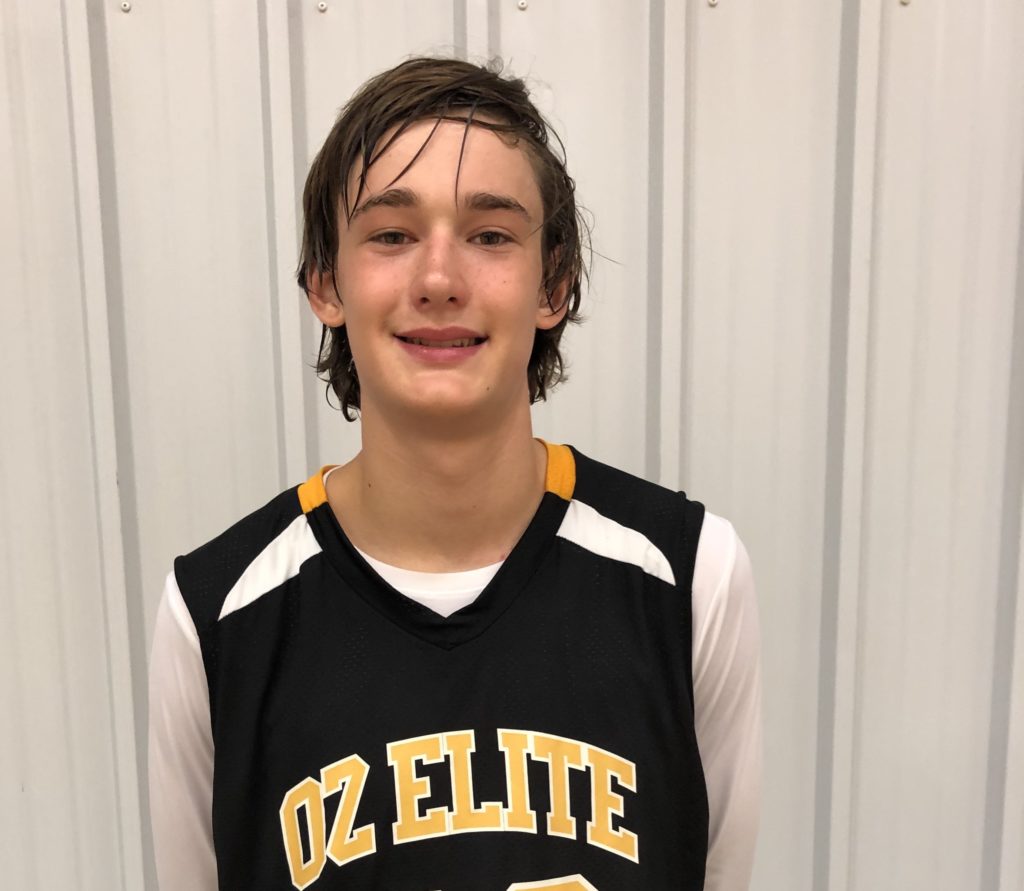 Posted On: 02/18/21 5:03 PM
Today we are looking at some quality pairings of teammates from around the state who play major roles for their teams but maybe one or both of the tandem does not get much of the spotlight. These duos have a great style of play, fit with one another, and bring a high quality of basketball to the game. Having a really solid pair to build a team around is a great start to jump starting a successful program. The season has been quite wild, and having a duo in a tough game down the stretch may help bring some comfort to teams.
Eli Sawyers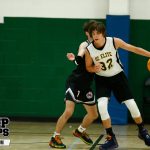 Eli Sawyers 6'6" | SF Southeast Of Saline | 2023 State KS 6'5 F 2023 and Nakari Morrical-Palmer 6'1 G 2023, Southeast of Saline
Sawyers one of our top prospects in the class of 2023 is joined by a stock riser this season in the state of KS in Morrical-Palmer. Sawyers is currently showing off the versatility that I just love in his game putting up 14 points, 7 rebounds, 2 assists, and a block and steal per game while Morrical-Palmer has been great from the guard spot scoring 10 a game and adding 3 assists and 7 rebounds of his own. Both players are versatile on the floor and can play multiple positions and guard multiple positions. With a couple years to grow after what they have brought to the table this year, look out.
Kellen Marshall 5'9 G 2022 and Koen Hula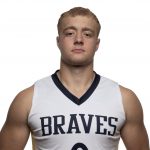 Koen Hula 6'4" | PF Council Grove | 2022 State KS 6'4 F 2022, Council Grove
The Braves had probably hoped for a better season than what they have gone through so far, but with a late start to the year, injuries, and other things they have had to rally pretty quickly to get things back into gear. However, the junior duo of Hula and Marshall still pose a very tough threat and have a lot of talent in them that could sneak a solid win out against teams. Marshall coming off of a really tough injury that has sidelined him for a while is starting to come back into his own averaging 13 points and 4 assists per game while the big man Hula continues to expand his game some and averaging 12.8 points, 8 rebounds, and almost 2 steals per game.
Ty Sides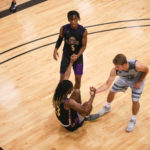 Ty Sides 5'10" | CG Phillipsburg | 2021 State KS 5'8 G 2021 and Joel Ford 6'1 G 2022, Phillipsburg
This is an electric tandem that has provided some entertaining play and has lifted up a Phillipsburg team to around .500 this season, but with a tough schedule and close battles throughout the season, having these two will make them a tough out game in and game out. Ty Sides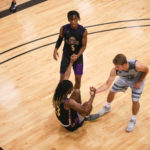 Ty Sides 5'10" | CG Phillipsburg | 2021 State KS brings it all to the floor and has played extremely well on both sides of the floor, scoring 15.8 points, dishing out 4.3 assists, grabbing 6 rebounds, and snagging 2.3 steals per game while Joel Ford is averaging 11.6 points, 3 assists, 3 rebounds, and 3 steals per game. Just from glancing at the stat lines you can see these two do a lot for their club but when you turn the film on you may see that they do even more than that. Ford is good off the dribble, playing off ball screens, and has nice footwork and balance on drives if he gets bumped
Bronxon Frierson 6'2 G 2021 and AJ Neal 6′ G 2021, Wichita Heights
Frierson and Neal are two really solid and fun guards to watch play and the entire Heights team brings a ton of passion to the floor when they play. Going with the senior pair here in the back court for the duo though as they are nice combination with Frierson bringing his great length, transition scoring, and great hands while Neal gives them a reliable shooter off the catch and a really solid player in the half court. Frierson is averaging 10 points, 2.6 rebounds, and almost 2 steals per game while Neal is averaging 8.2 points, 2.6 rebounds, and about a steal per game while shooting a respectable 37% from three.