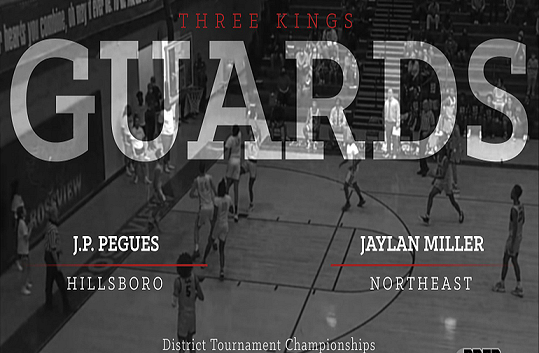 Posted On: 02/24/21 9:06 PM
Read about the key point guards from three District Tournament Championship Games.

Jaylen Pegues Jaylen Pegues 6'2" | PG Hillsboro | 2021 State TN (Hillsboro) - Exceptional at getting into the teeth of the defense.  Drew fouls, carved up a long-armed unit with the dribble.  
Reed Kemp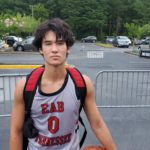 Reed Kemp 6'0" | PG Franklin | 2021 State TN (Franklin) - Ravenwood lead by five points midway through the third quarter.  Why didn't they hang on? Kemp managed a ridiculously tough step-back jumper and on the ensuing possession executed an NBA-pretty screen'n'dive with buddy Matt Thurman.  Ordinarily, Kemp makes these plays throughout a game. The stakes were just higher Wednesday night.  As he always does, Kemp earned his way to the free throw line.
Jaylan Miller Jaylan Miller 6'0" | PG Clarksville Northeast | 2021 State TN (Northeast) - While Northeast wings did not always capitalize off the fastbreak, Miller at least gave them good opportunities to thrive in the open floor.  He is quick with the basketball, but does not dominate the ball or hold on too long.  Miller is a wonderful teammate for anyone eager to score.
Bryant Rippy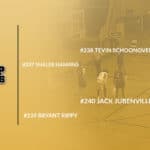 Bryant Rippy 6'0" | PG Rossview | 2021 State TN (Rossview) - It was an unspectacular game for Bryant, as the Northeast guards swarmed and swallowed him up a couple times.  Overall, Rippy played steady and didn't turn the ball over too