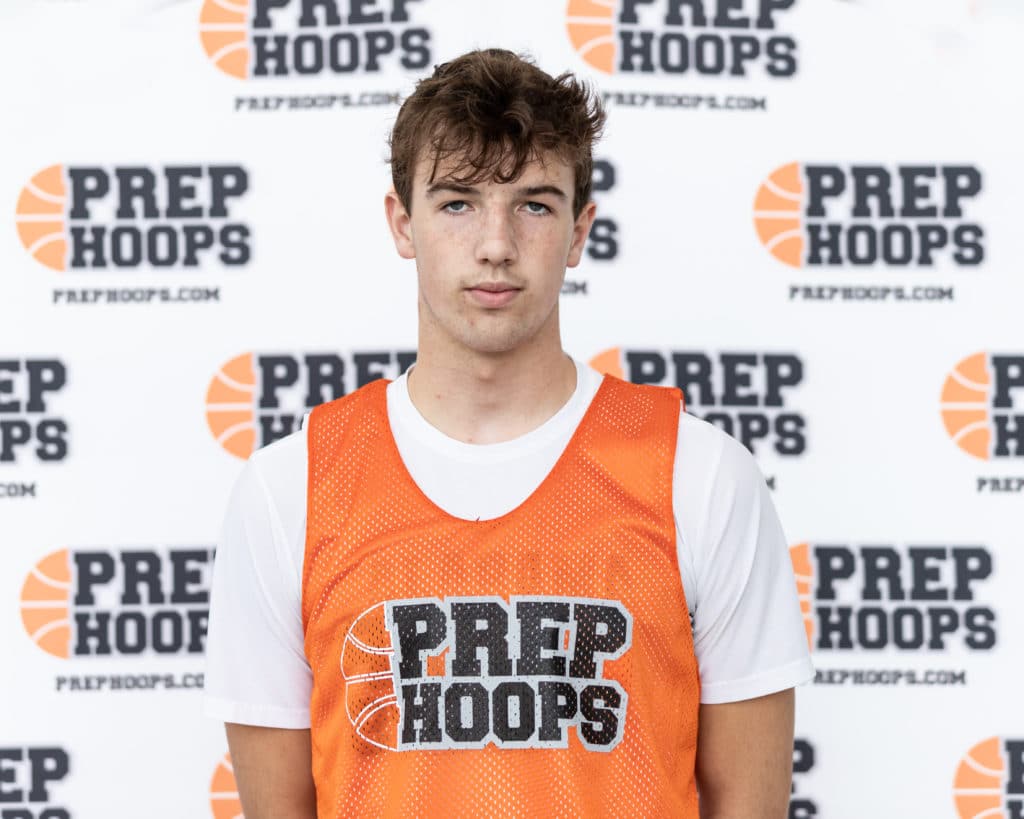 Posted On: 02/3/21 1:00 PM
There's a lot expected with playing the forward position. You must be prepared to do it all on the court. Plays near the basket while rebounding and defending taller players. A player that can handle the ball and nowadays step out and take shots around the perimeter. 
These players exemplified this position the best for this month. They were listed in no particular order.

Justin Moore Justin Moore 6'4" | SF Oxford | 2021 State AL , 6'7 SF, Oxford C/O 2021: This kid is the Complete Package! He's a good shooter, and a Smooth pull-up came from the 3. Very explosive when attacking the basket. You don't want to be in the way when he's attacking the lane! He's solid on defense, always has a hand in the passing lane looking for the steal. Good at crashing the board, battling for the rebound. 
Rylan Houck Rylan Houck 6'5" | SF Oxford | 2022 State #NA Nation AL , 6'4 PF, Oxford C/O 2022: I enjoy watching Rylan play. I would call him a "Scoring Forward." He can take the defender off the dribble, really uses his height to his advantage. Can score in the paint, should not be taken lightly from the 3pt line. Makes good decisions with the ball. He knows how to draw a foul and is very successful with scoring the basket after the foul. 
Riley Leonard Riley Leonard 6'4" | SF Fairhope | 2021 State AL , 6'4 SF, Fairhope C/O 2021: A player that's always looking to score, And boy can he ever! Leonard has great energy on the floor and can locate any open teammate. Can take a defender off the dribble with quick handles. Can really Jump out of the Gym! He's very intimidating on the defensive end, always looking to pickpocket the ball.
Wesley Roberson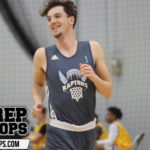 Wesley Roberson 6'6" | PF Thompson | 2022 State #NA Nation AL , 6'6 SF, Thompson C/O 2022: Talking about a guy with the hot hand. He has a pure jump-shot and is not someone to leave open during any point of the game. Roberson's quick-release makes it hard for any defender to close out. I was very impressed on he was able to stay open on the court. Not only can he shoot, but he's an elite rebounder. He definitely will be a top-ranked player going into his senior year.
Edward Witherington Edward Witherington 6'6" | PF Fairhope | 2022 State #NA Nation AL , 6'6 PF, Fairhope C/O 2022: Witherington is an absolute POWERHOUSE! Both offensively and defensively. He's an excellent rebounder, fights for the ball. This kid Has an incredible vert under the basket. Works great with the pick/roll, and can throw down a monster Jam when he please! Probably the best shot blocker I've seen thus far, no player is getting a shot around this guy. I'm sure his senior year will be filled with complete dominance!