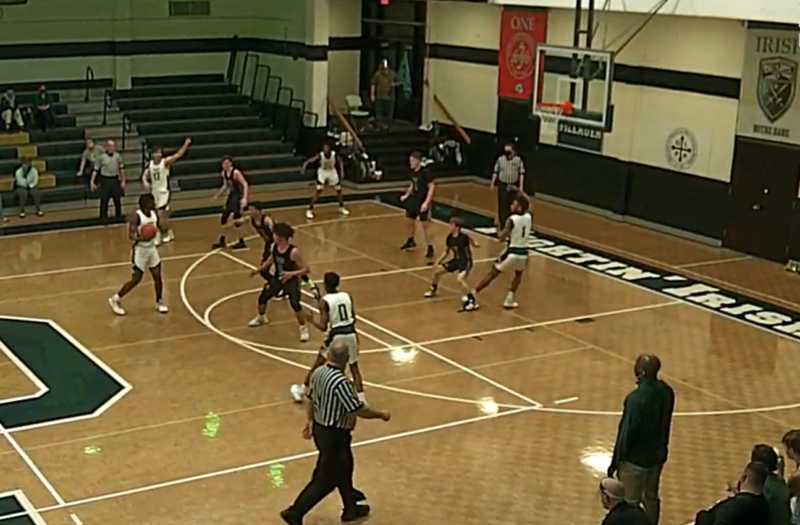 Posted On: 02/17/21 10:32 PM
A wild winter night in Tennessee disallowed games, but did not stop the typically snowy eastern teams from beginning the regional gauntlet Tuesday.
https://www.prephoops.com/2021/02/silverdale-surprise-webb-notre-dame-boyd-buchanan-pummel/
Four Remaining.
(1) Knoxville Webb
(2) Notre Dame
(1) Boyd Buchanan
(3) Silverdale Academy
Players to Watch:
David Sanger David Sanger 6'1" | SG Knoxville Webb | 2021 State TN (Webb) - Shooter, passer.  Perfect system guy.  Sanger can be streaky from the outside.  He will have games where he misses five three-pointers, but he will also hit three in a row on occasion.  
Jaylon Green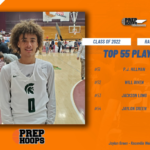 Jaylon Green 5'10" | PG Knoxville Webb | 2022 State TN (Webb) - "He is about 40% (from 3-point land)," said Webb Coach Ricky Norris. "People look at it and don't think he is a shooter.  Reggie Miller had a broke shot.  Jaylon has really come on in his ability to make shots.  He can sit there and make stand-still 3's.  He is a coach on the floor.  His ability to shoot and his game has turned the corner.  'If you watch two or three games, then you learn that you have to close out.'"
Jacob Shockley (Boyd-Buchanan) - "Shockley is playing really well down low," said Coach Templeton.  "He looks like Big Country.  He can shoot the three.  He is